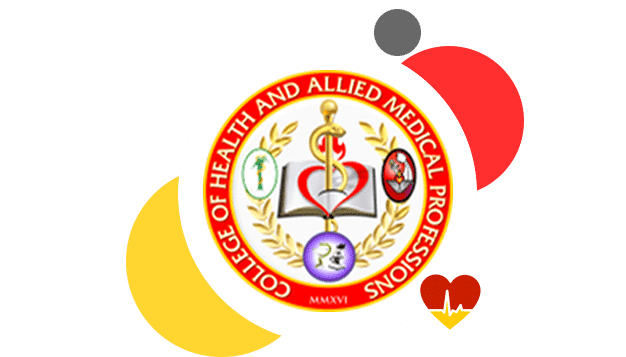 COLLEGE OF HEALTH AND ALLIED MEDICAL PROFESSIONS
​The College of Health and Allied Medical Professions (CHAMP) is the merger of the former College of Nursing (CON) and College of Pharmacy and Medical Technology (CPMT) of the University of San Agustin. CHAMP is home to a number of board topnotchers, internationally and nationally acclaimed professors and instructors, scientists, and outstanding alumni. The college offers the university's flagship courses – Bachelor of Science in Pharmacy and Bachelor of Science in Medical Laboratory Science
The Bachelor of Science in Pharmacy is a four-year degree program in the Philippines that is concerned with drugs and other related substances. These include medicinal drugs, cosmetics, and common household products.
BS in Nutrition and Dietetics is a four-year program consisting of general education and professional courses. The first and second semesters of the fourth year is devoted to field practice in hospital dietetics, food service, and community nutrition/public health nutrition.
This program aims to develop a professional nurse who is able to assume entry-level positions in health facilities or community settings. The professional nurse is capable of providing safe, humane, quality and holistic care to individuals in varying age, gender and health-illness status; healthy or at-risk families; population groups; and community; singly or in collaboration with other health care providers to promote health, prevent illness, restore health, alleviate suffering & provide end of life care.


MASTERS OF SCIENCE IN MEDICAL TECHONOLOGY