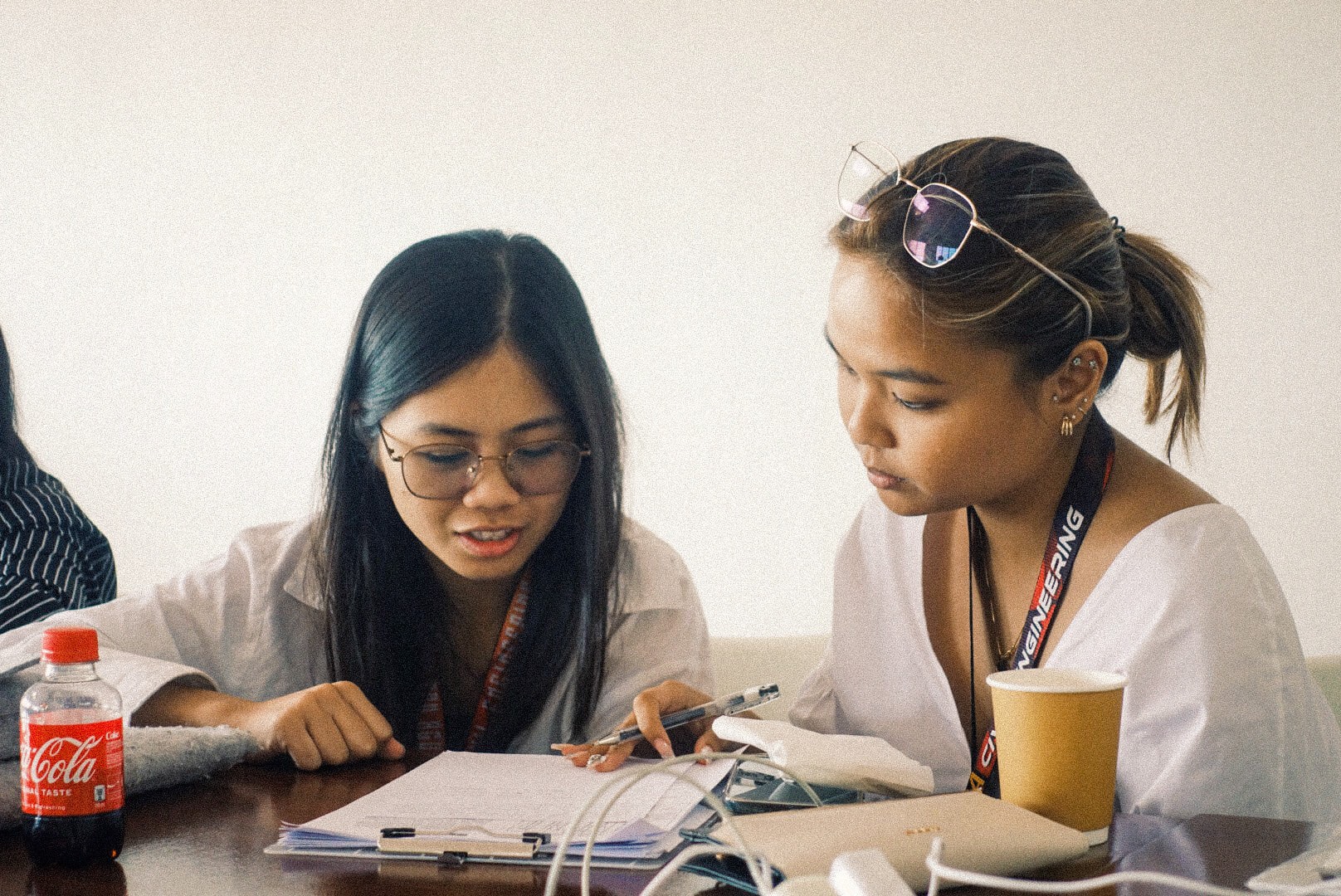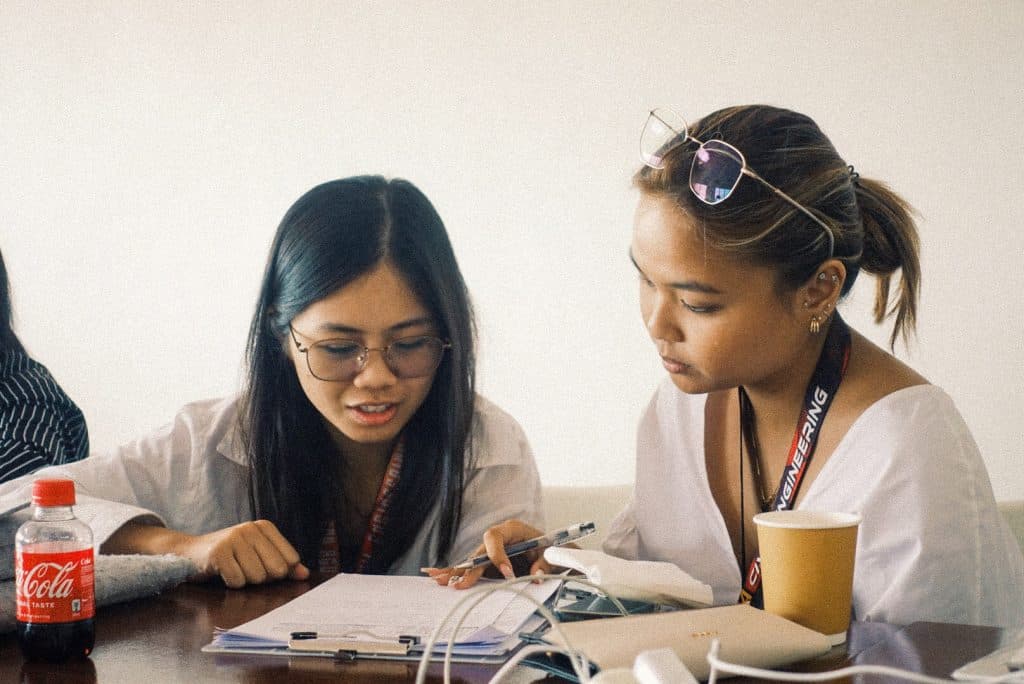 Photos courtesy of  Lowell Jan Yasas, AB Communication
The Fifth National Meeting of the CALOHEA Project was successfully held last May 18-19, 2023 at the University of San Agustin.
With an estimated 60 participants joining onsite and online via Zoom, the national meeting, hosted by the University of San Agustin, held Day 2 at the 6th Floor of the Pharmacy and Medical Technology Building of the university. The participants represented academic staff, students, and employers from the three identified Subject Area Groups (SAG) from the different local and national Higher Education Institutions (HEI).
Day 2 of the National Meeting involved a workshop and roundtable meeting with the participants. The workshop objectives included providing details on each CALOHEA Recognition Mechanism (RM) and its implementation and gather feedback from workshop participants.
Workshops were led by leaders and members of the CALOHEA Institutional Teams in the host country.
For the Subject Area Group (SAG) for Civil Engineering, the workshop was moderated by Dr. Glicerio Benosa of the University of San Agustin, for the Medicine SAG, Dr. Joselito Villaruz, President IV of the West Visayas State University, was the moderator and for the SAG for Teacher Education, it was moderated by Dr. James Pedregosa, team leader for teacher education at the USA, with Drs. Rhodora Nicdao of Ateneo de Manila, Mariter Malonjao of the University of San Carlos and Hilda Montano of the West Visayas State University.
The workshops included validation of the three Recognition Mechanisms: 1. Regional Subject-Specific Qualifications and Assessment Reference Frameworks, 2. Student Workload Measurement, and 3. Authentic Assessment of Program Learning Outcomes.
The workshop participants discussed main points facing Higher Education Institutions (HEI) in the RMs raised, such as 1. What is the importance of both planning for full student workload and comparing the planning done by academics with student actual workload? 2. What are each participant's current experience with these processes, especially in terms of tools/approaches used? and 3. How can this be adapted as a tool for the HEI? Under each RM discussed, discussion points raised involved student and teacher workload, what were the examples of authentic assessment and how each HEI can authentically measure learning outcomes successfully.
The workshops also had participants sharing best practices, identifying other issues and challenges based on the RMs in order to internationalize each SAG.
The CALOHEA Project stands for Measuring and Comparing Achievements of Learning Outcomes in Higher Education. The CALOHEA aims to help with the internationalization of higher education institutions in SEA through a series of interrelated measures crucial to improving recognition of higher education degrees. The project is co-funded by the Erasmus+ Programme of the European Union. The ASEAN University Network (AUN) acts as co-coordinator within the region, while the University of Groningen (RUG) is the project coordinator.
For more information, you may go to calohea.usa.edu.ph. – MRB