MESSAGE FROM THE PRESIDENT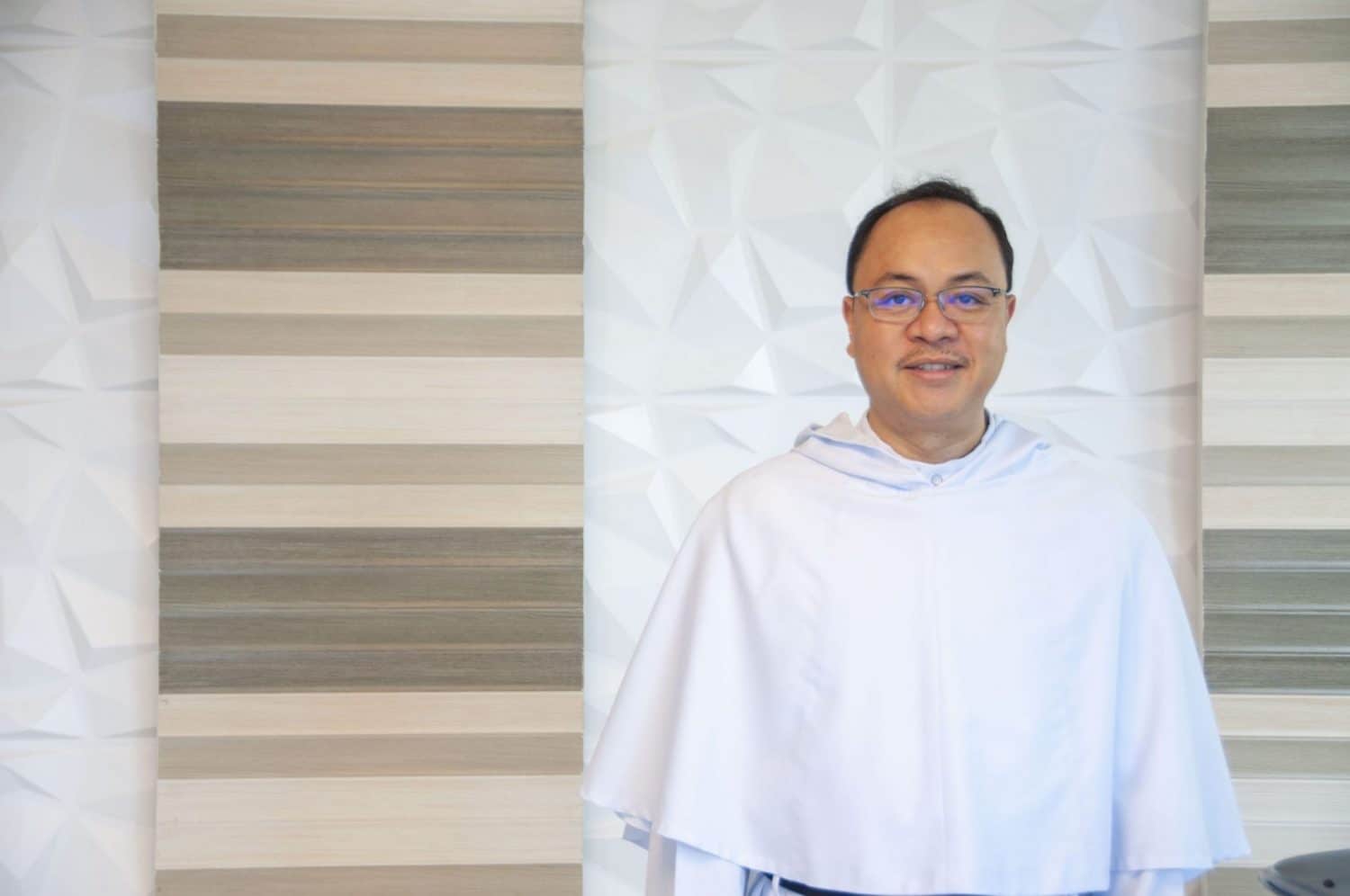 Fr. Frederick C. Comendador, OSA
The year 2020 is a year like no other.  The year will be mostly remembered and defined by the global pandemic, the COVID 19, that hit us unexpectedly. Many lives are affected and a number suffered tremendous losses as a consequence. But even in the midst of the miserable situation we are in, we are still grateful to God for giving us friends, colleagues, family and a community who are ready to support and assist us in these difficult times. We might be encouraged to practice "social distancing" to mitigate the spread of the virus but it is our ardent wish that we as an Augustinian community remain strong as ever and that we continue to work for the building up of the bond that unites us.
It is for this reason that we are opening the school year with a new look of our website.
We recognize the importance of the online portal during this time when face-to-face instruction is prohibited.
Through this gateway, we would like to reach out to our various stakeholders – the students, the parents, the alumni, and to all those who care for the university.
The new website is designed to cater better to the unique needs of our students especially in this time of pandemic. A number of you are seeking for information especially now that we are doing a lot of new things in the new normal. We wish to offer this platform to all so our valued stakeholders will receive updated information on the ins and outs of the university.
We have in mind as well our alumni both here and abroad, who hunger to be reconnected with their alma mater and to all those who are interested in knowing the latest updates of the University. Through this simple gesture may no one will feel like a stranger and isolated from their alma mater, the vital link to our past and the anchor that grounds us to where we are now.
In spite of the gloom and doom scenario, the University has a number of reasons to be grateful for and to celebrate. The accreditation of the various programs last year was quite successful as all the programs (7) who went for accreditation got a clean slate. The university is also about to be conferred the Tuklas Lunas Development Center title from the DOST in recognition of the University's contribution towards the advancement of natural products research. Thanks to the work of our Balik Scientists who are spearheading this project in the university. 
Amidst the great challenges, we are happy that we are able to continue the Augustinian legacy of offering quality education even during these challenging times in this part of the country and we are committed to continue serving the people of God through the education of the young in "virtus et scientia."
Viva San Agustin!
(SGD)