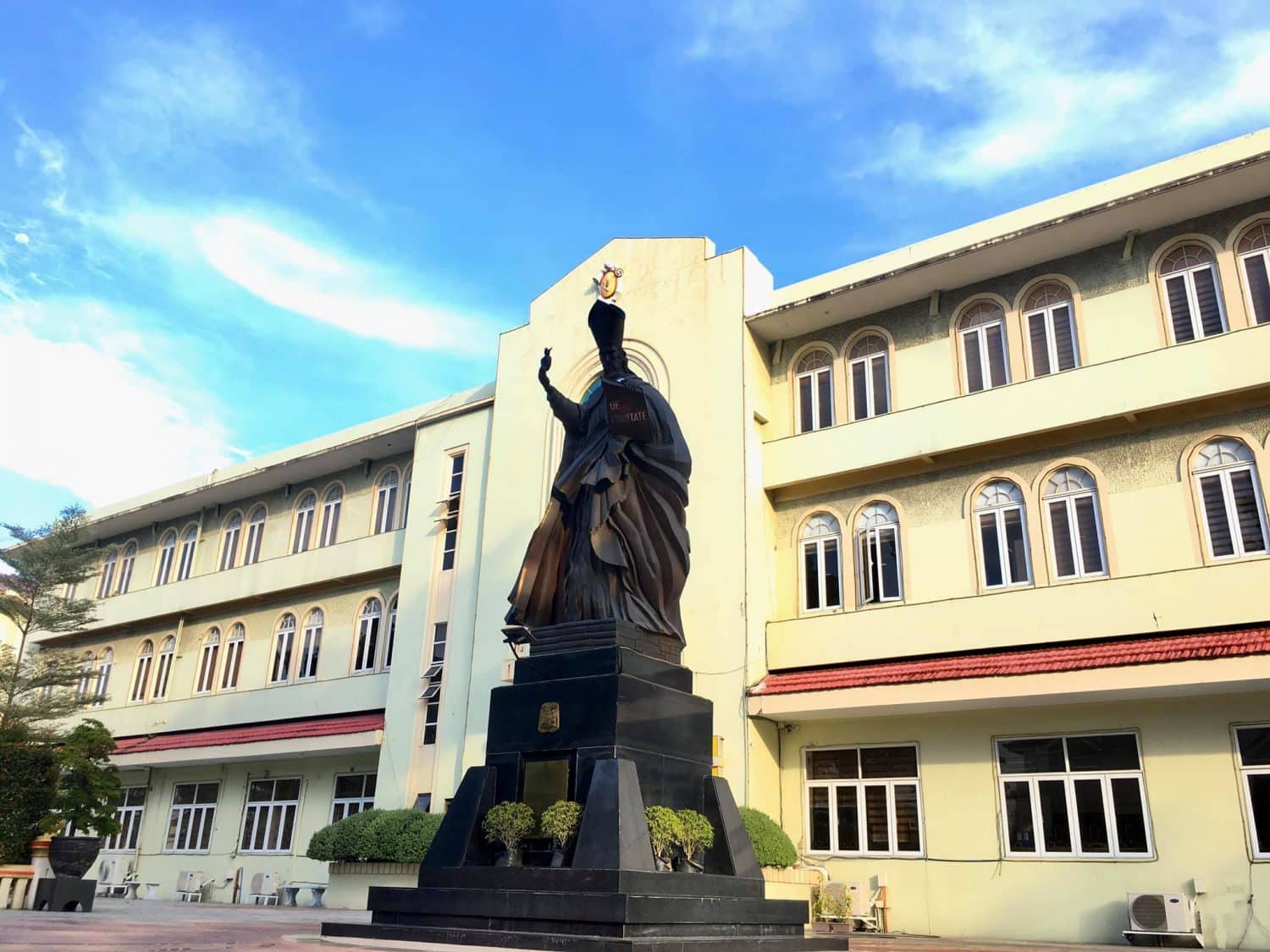 TERTIARY
FIRST SEMESTER, A.Y. 2022-2023
18 July  – 20 August 22
Incoming First Year Students (all courses)
8 – 20 August  2022
Transferees & Continuing Students (with no summer classes/mid-year classes)

15 – 20 August 2022
Continuing Students (with summer classes/mid-year classes)
CLASSES START: 22 August 2022
ELEMENTARY & JUNIOR HIGH SCHOOL, S.Y. 2022-2023
27 July – 5 August 2022
CLASSES START: 15 August 2022
SENIOR HIGH SCHOOL, S.Y. 2022-2023 11 July – 20 August 2022
CLASSES START: 22 August 2022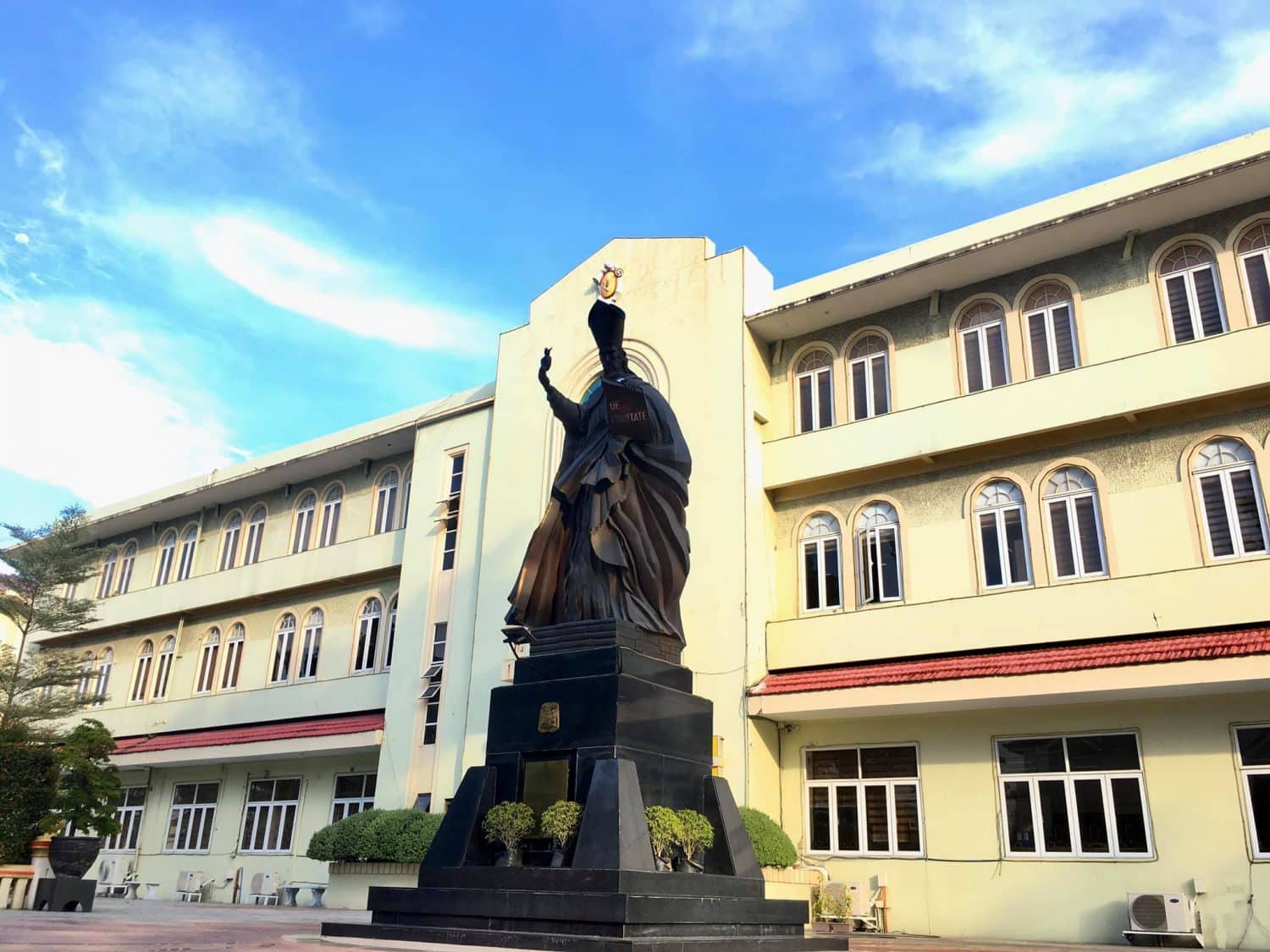 Message from the President
Sun rises, sun sets. In the realistic world, there may be an uphill climb or a downfall from the stream. To take the path of success, there will always be hurdles along the way and the best lesson that I have learned..
(Click here to read more)
Kaitlene Rivilla
News Anchor | GMA Network, Inc.
What I like most about this program is that it allows us to explore and maximize our potentials. We don't just learn inside the four corners of our room because the program gives us a chance to work with the productions inside...
(Click image to read more)
Nicole Dela Cruz
Student, Bachelor of Arts in Communication
I chose USA's MBA program for both the prestige and the flexibility that the program offered. As working professional, the flexible schedule allowed me to complete my course at a pace that worked for me..
(Click here to read more)
Francisco E. Gentoral
Executive Director Iloilo Economic Development Foundation, Inc.
Main Campus: General Luna Street, Iloilo City 
Extension Campus: Sambag, Jaro, Iloilo City
MON-FRI 08:00 AM – 05:00 PM