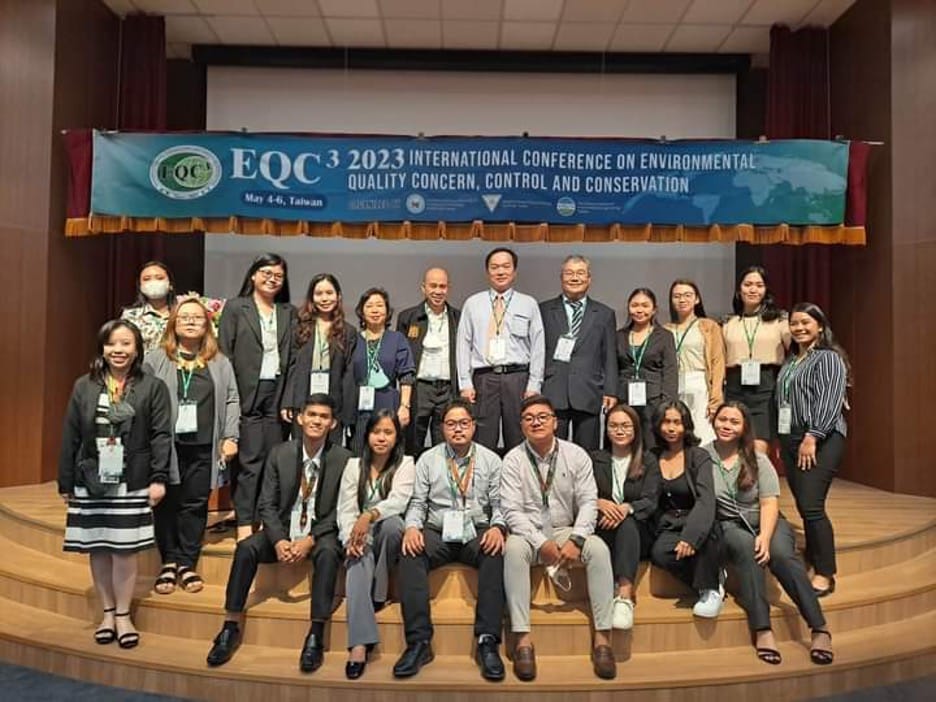 The University of San Agustin- Bachelor of Science in Architecture Department of the College of Technology joined the International Conference on Environmental Quality Concern, Control and Conservation (EQC3) held in Taiwan last May 4-6, 2023. The National Chung Hsing University, the National Kaohsiung University of Science and Technology, and the Chinese Institute of Environmental Engineering hosted the research conference.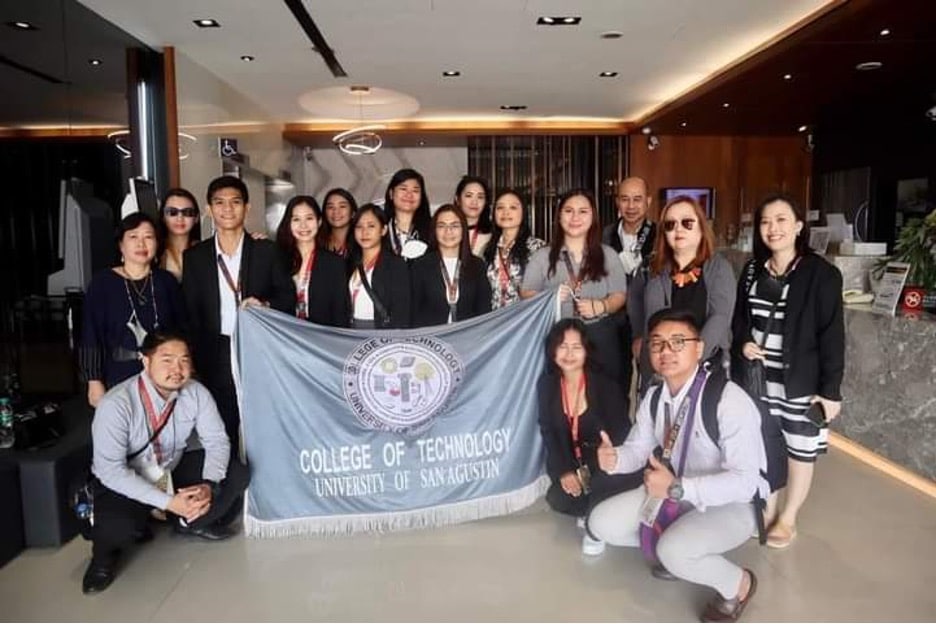 Among the research presenters were the faculty members and students of the department – Engr. Glenda Guanzon on her study of the "Development of IoT-Based Real-Time Fire Detection and Early Warning System"; Dr. Nolan Tolosa on "Synthesis and Application of Nanosilica in Concrete Pavement Bricks"; Ms. Kiesha Faith Dechaca, Ms. Angelie Lago, and Ms. Ella Marie Degillo, with Ar. Ma. Theresa Austria and Engr. Glenda Guanzon as advisers, on the study "Pagkayab, Tropical Brutalism: A Vertical Public Cemetery for Tanza, Iloilo". Dr. Tolosa, Engr. Guanzon, Ar. Austria and Ar. Julinette Coo served as the session chair at the said international research conference.
Ms. Dechaca earns one of the "Best Research Presentation" awards after an impressive presentation on their study of the spatial and environmental consequences of the Tanza Public Cemetery in Tanza, Iloilo City, after an upward trend of death statistics during the COVID-19 pandemic. The study proposes to introduce a multi-level cemetery that can accommodate decades of future deaths through a design model of a vertical public cemetery exploring the Tropical Brutalism architecture.
The College looks forward to more research and academic opportunities that will leverage the program in the international scope.
#bastaTEKNOastig
#VivaSanAgustin