In view of the IFRC YES' 10th anniversary, the Federation will launch a comprehensive and inclusive review of the Youth Engagement Strategy (YES) facilitated in National Societies. YES 2.0 writeshop for the coordination team will be held in Cali, Colombia on August 25-28 hosted by the Colombia Red Cross Society and co-organized by IFRC Geneva and Americas Regional Office. 

Mr. Inri Dominic Flores, a 2nd year Bachelor of Science in Accountancy student of the University, andthe21st Red Cross Youth National Youth Council Vice President for Internal Affairs and Area 7 Youth Coordinator has been nominated to join the mission in Colombia. He will be the representative of Asia Pacific for the said event. His experience as a seasoned RCY volunteer and leader will surely be of great contribution to the development of YES 2.0. His deployment has been approved and confirmed by Philippine Red Cross (PRC) Chairman, Hon. Richard J. Gordon, and Secretary General Elizabeth S. Zavalla.

Congratulations, Inri!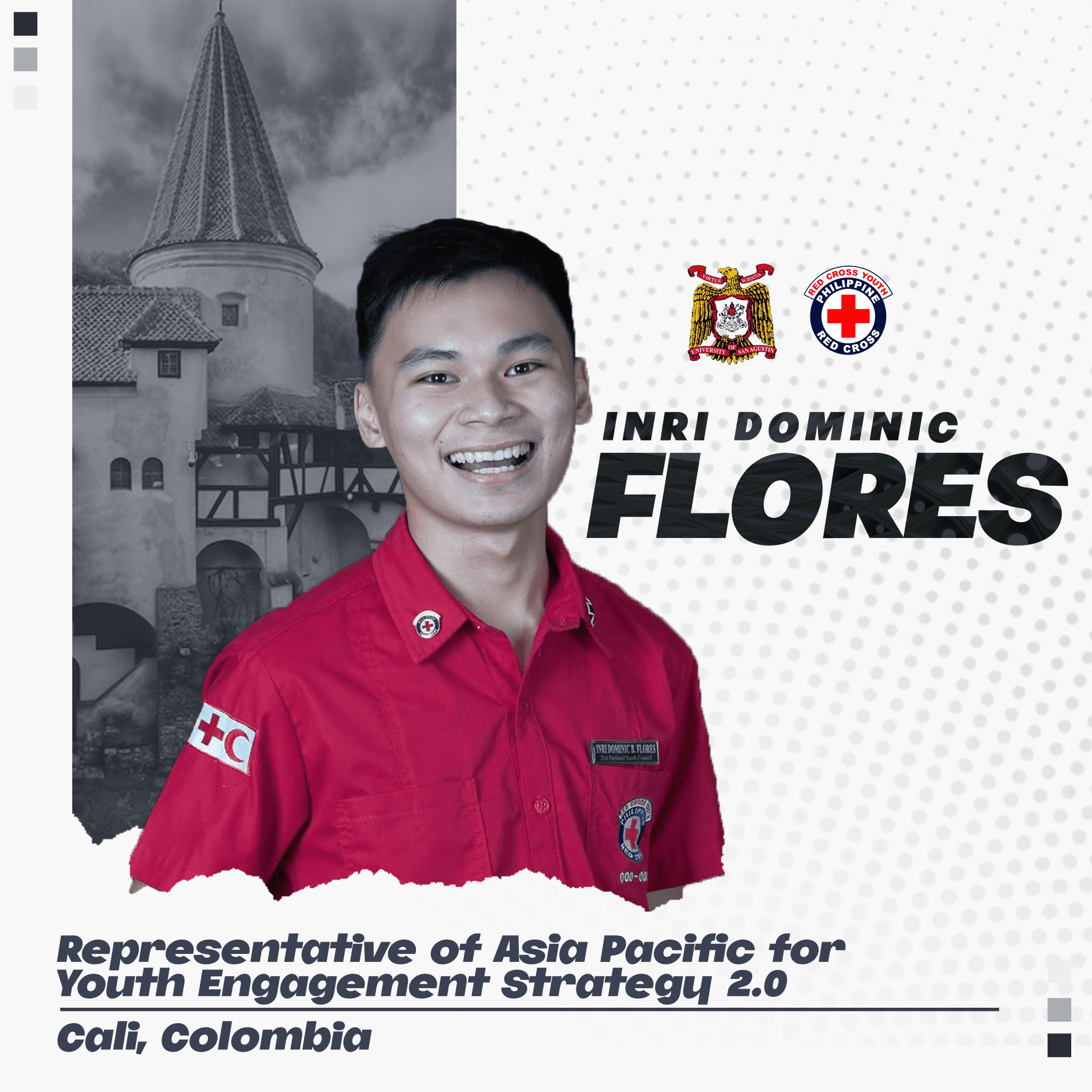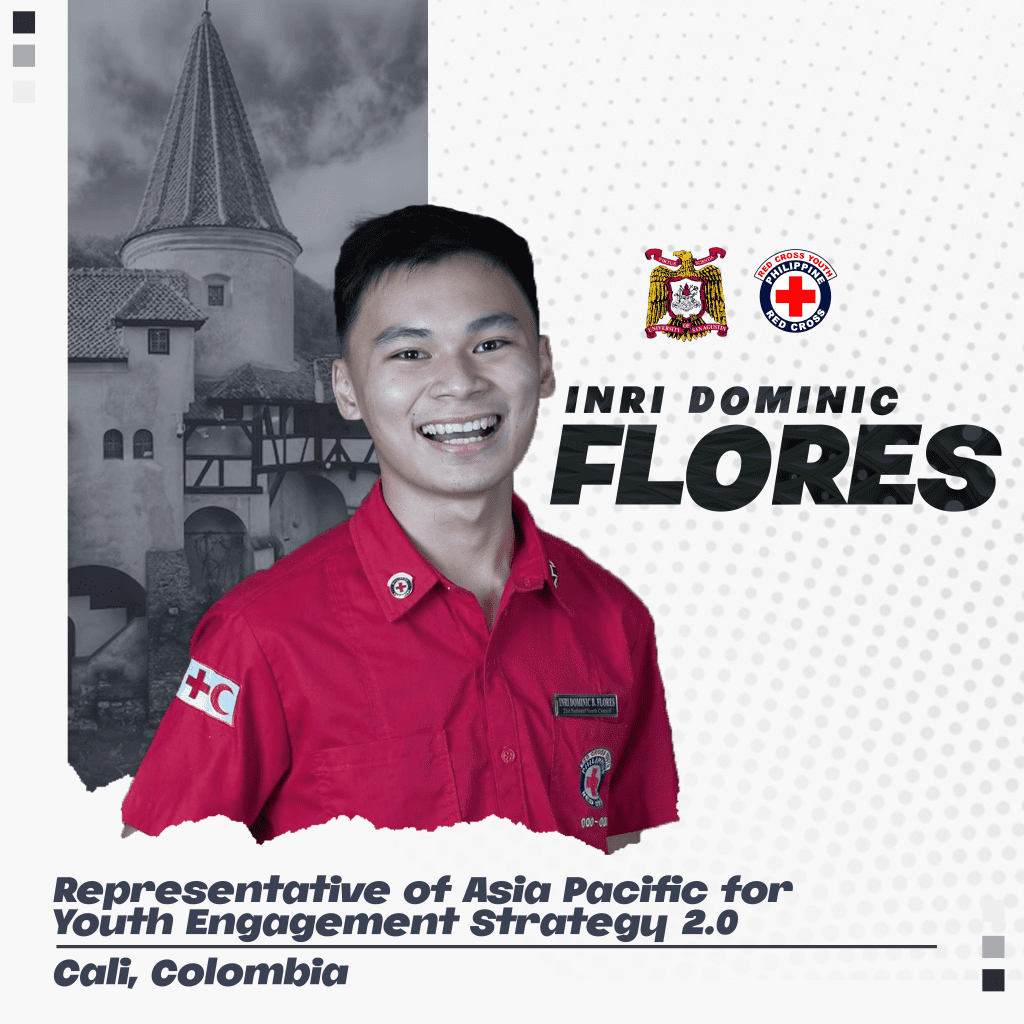 May you continue to advocate Augustinian excellence and community service in the spirit of Unitas, Veritas, and Caritas!

#VivaSanAgustin