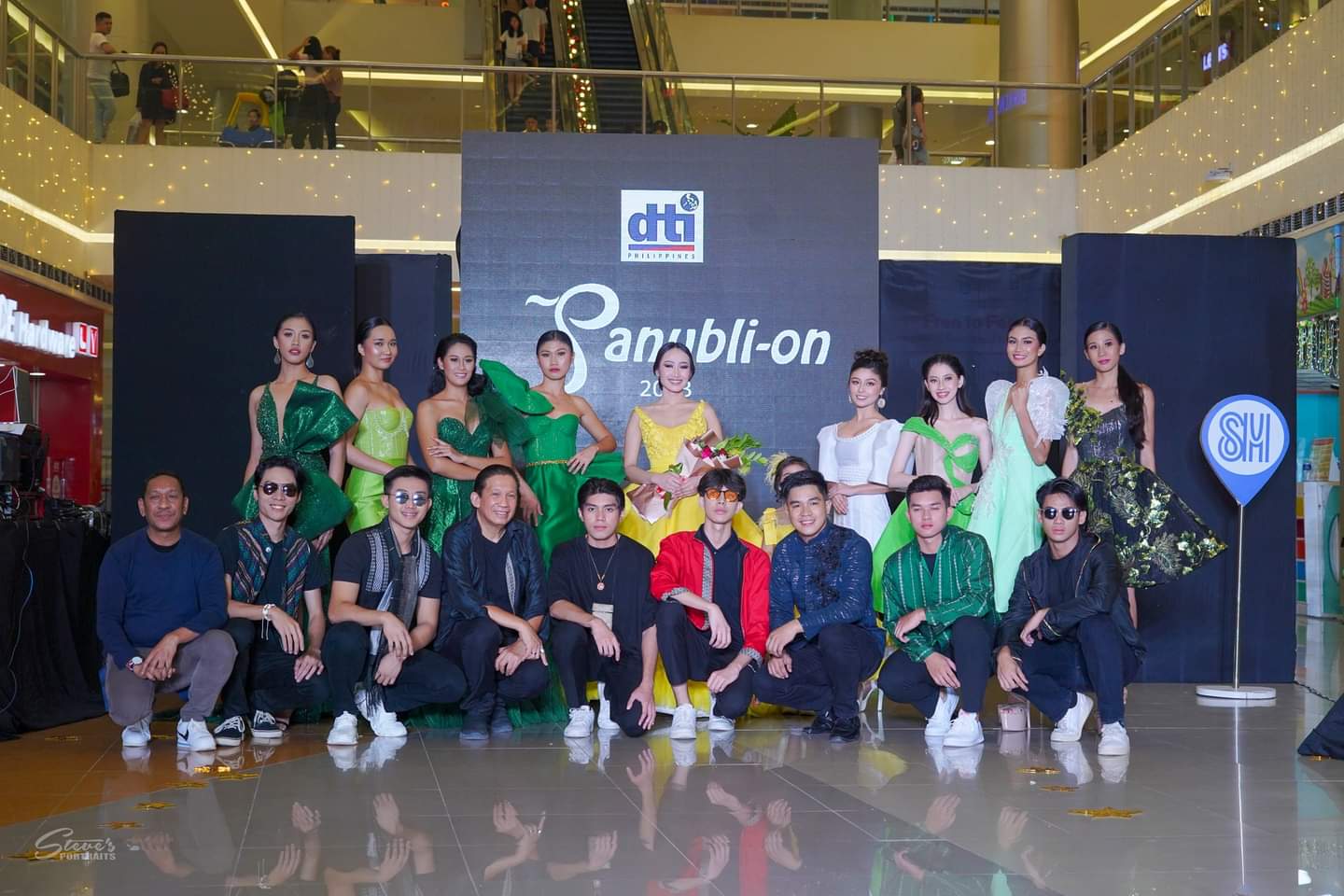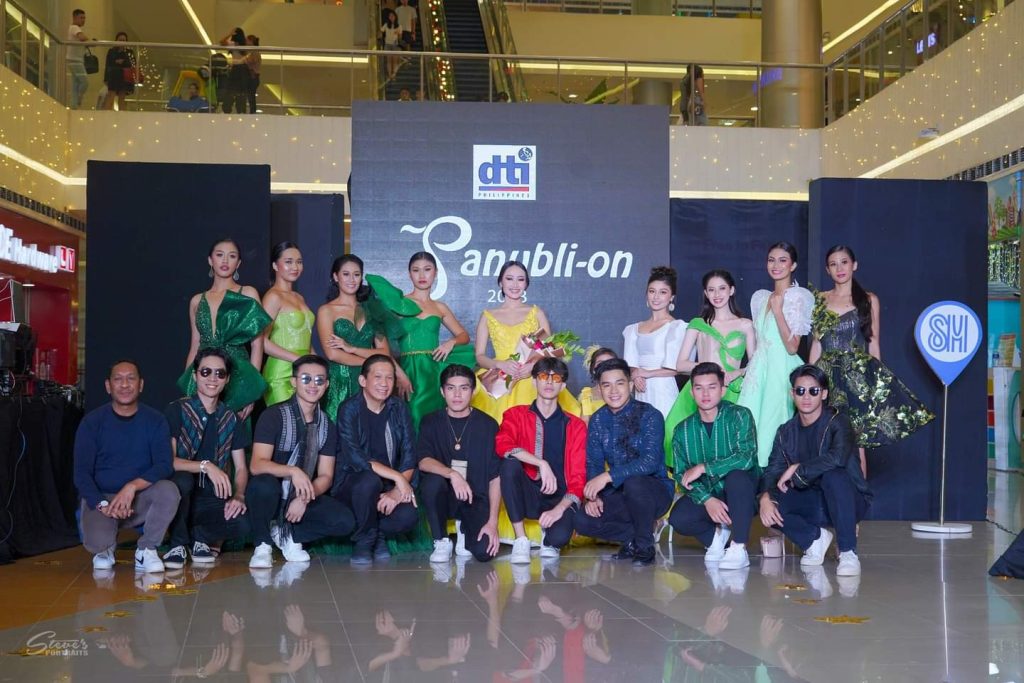 The Department of Trade & Industry (DTI Region VI) once again successfully holds a 5-day activities to celebrate the "Panubli-on" in Western Visayas. It was held at SM City Activity Center last November 15 to 19, 2023. "Panubli-on, rooted in the Ilonggo language, means 'heritage,' symbolizing the essence of quality, craftsmanship, and innovation in our region since its inception," stated DTI Officer-in-Charge Regional Director, Rachel Nufable. "This event is a celebration of our local industries, from hablon weaving to piña, abaca, and other fibers, as well as delectable gastronomic offerings and artisanal crafts."

This year's edition features approximately 120 MSMEs presenting over a hundred new local products from the six provinces of the region under the OTOP Next Gen Program. Panubli-on 2023 aims not only to highlight traditional strengths but also to introduce innovative solutions within the industries. To enhance the experience, pavilions showcasing advancements in various industry clusters, including Bamboo, Coffee, Cacao, Coconut under the CFIDP & Wearables, and Homestyle through the RIIC initiatives, have been introduced. Special programs such as Catalyste+, Ubra PWD, Youth Entrepreneurship Program (YEP), and Start-Ups were also spotlighted.

Going back to the Heritage Fashion Show, seven years ago today, in a hiatus due to the pandemic, our volunteer community models, kids, teens and adults alike, are back and support the local industries. This years' fashion runway was held last November 18, 2023 at SM City North Wing to highlight the 5 day events of "Panubli-on" 2023.

The intent is to spread awareness, education and patronage of the local handloom textiles, fashion accessories and crafts, in the region at all ages! "We fulfill our obligation to promote our textiles at any small yardage, even 1/4 of a meter to a kid's skirt, creating usage collectively bigger in our communities than we could imagine!" according to "Panubli-on" Curator & Creative Director of Fashion Runway for kids and Teens, Pj Aranador.
In Iloilo, the awareness to build the community comes from our love of Iloilo, our love of helping one another, support our industries and sharing our happiness. This is the secret in our contribution to nation building.

Iloilo clicks. It does not stop. It ever- creates!
PJ Arañador
"Panubli-on" Exhibit Curator & Fashion Runway Creative Director
Roy Rezano, RGC, RPm (University of San Agustin) "aka" Roy Francis Ressano
"Panubli-on" Fashion Runway Associate Creative Director
Dres Bedonia –BS Foreign Service II student (University of San Agustin)
One of the Host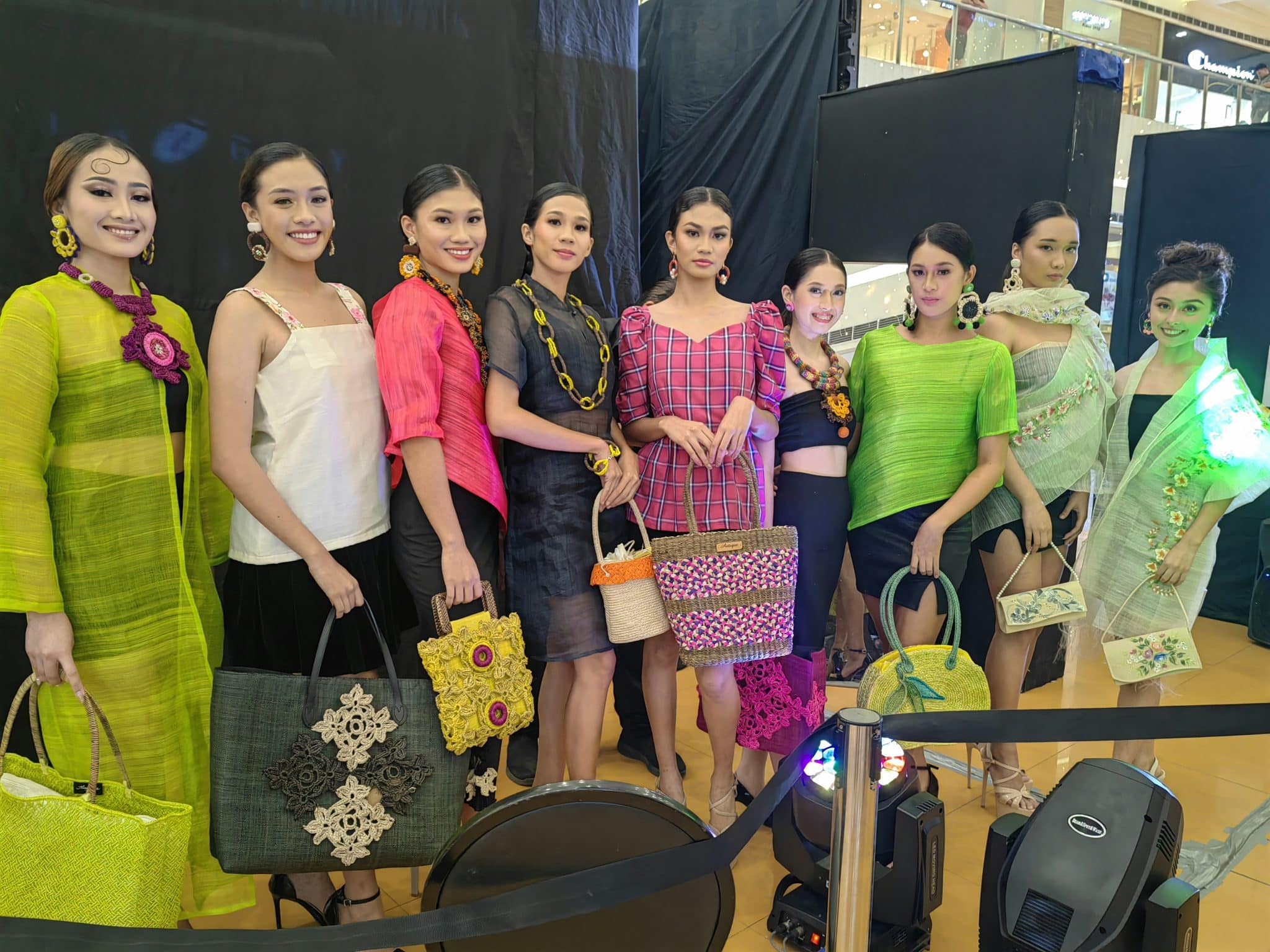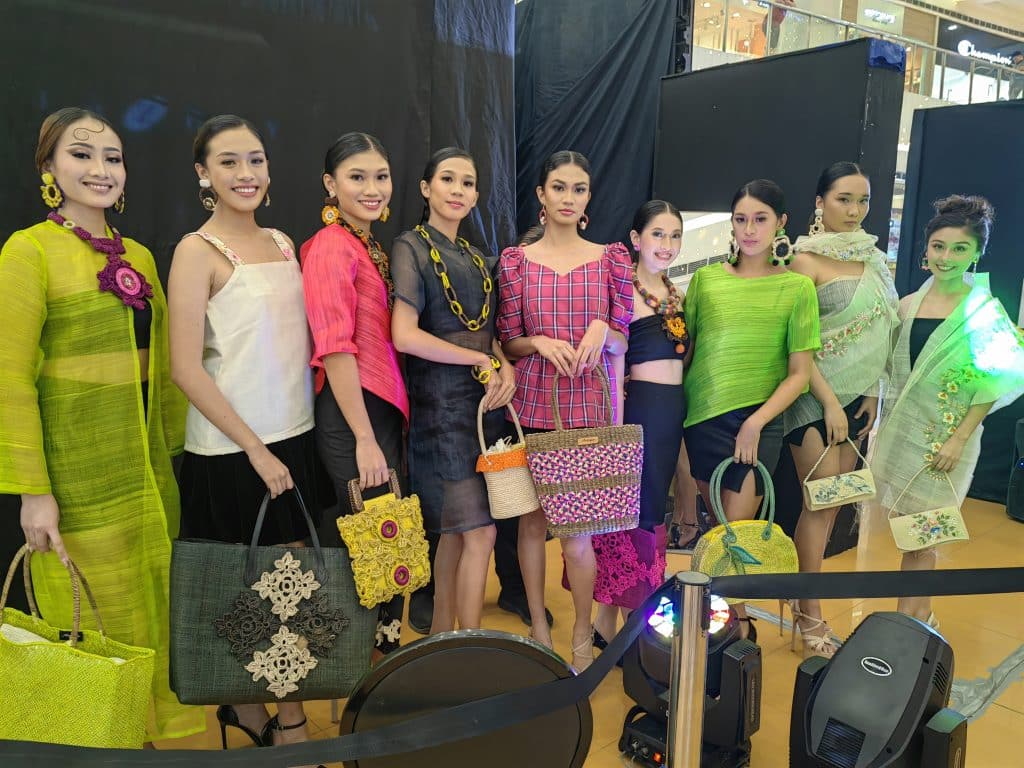 There were 16 participating models and 7 of them are coming from the University of San Agustin:
Samantha Failla – BS Tourism Management 2023 graduate
Marielle Gangoso – BS Accountancy III student
John Murphy Ozbot – Senior High ABM Grade 11 student
CJ Abapo – BS in Information Technology I student
Jeff Christian Vera Cruz – BS Civil Engineering II student
Renz Dinzon – BS Marketing Management III student
Zeriel Jian Antonino – BS Psychology III student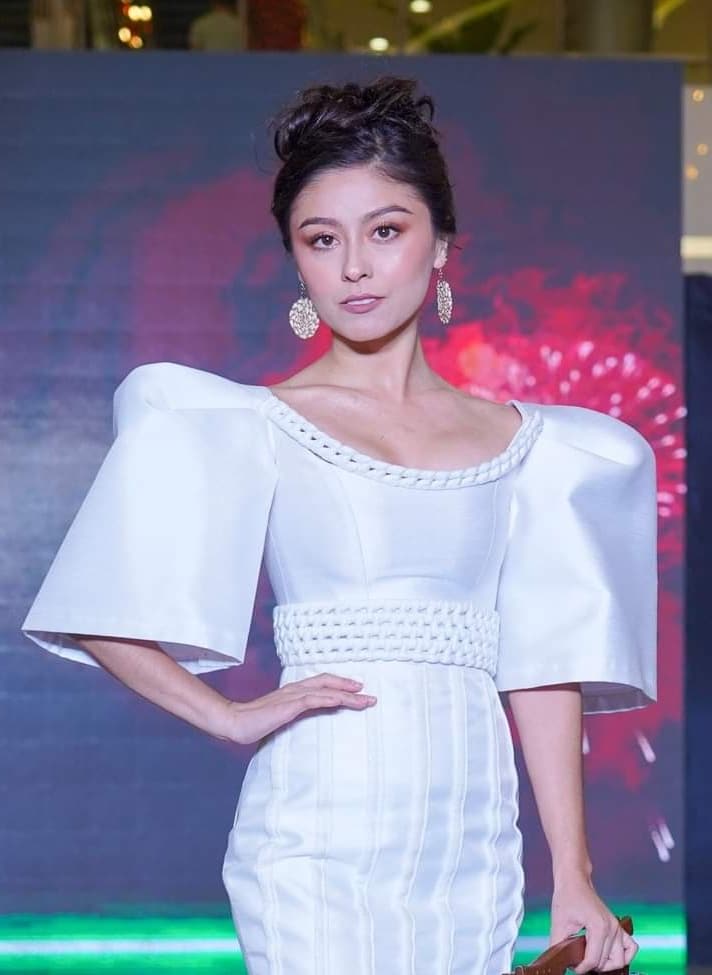 Thank you to our professional Ilonggo photographers at "Panubli-on" 2023:
James Diamansil, Dr. Santiago Abella Vito, Steve Quiachon, & Agimat Tron of Cine Foto Iloilo