In another momentous celebration of excellence and a night of recognition, a remarkable Augustinian, Ruth Jarantilla, earned her place among the "Ten Outstanding Ilonggos of Iloilo." Simultaneously, Dr. Rogelio Florete, Dr. Henry Chusuey, and Dr. Engracio Cortez were bestowed the Lifetime Achievement Award, a testament to their remarkable contributions and enduring legacies.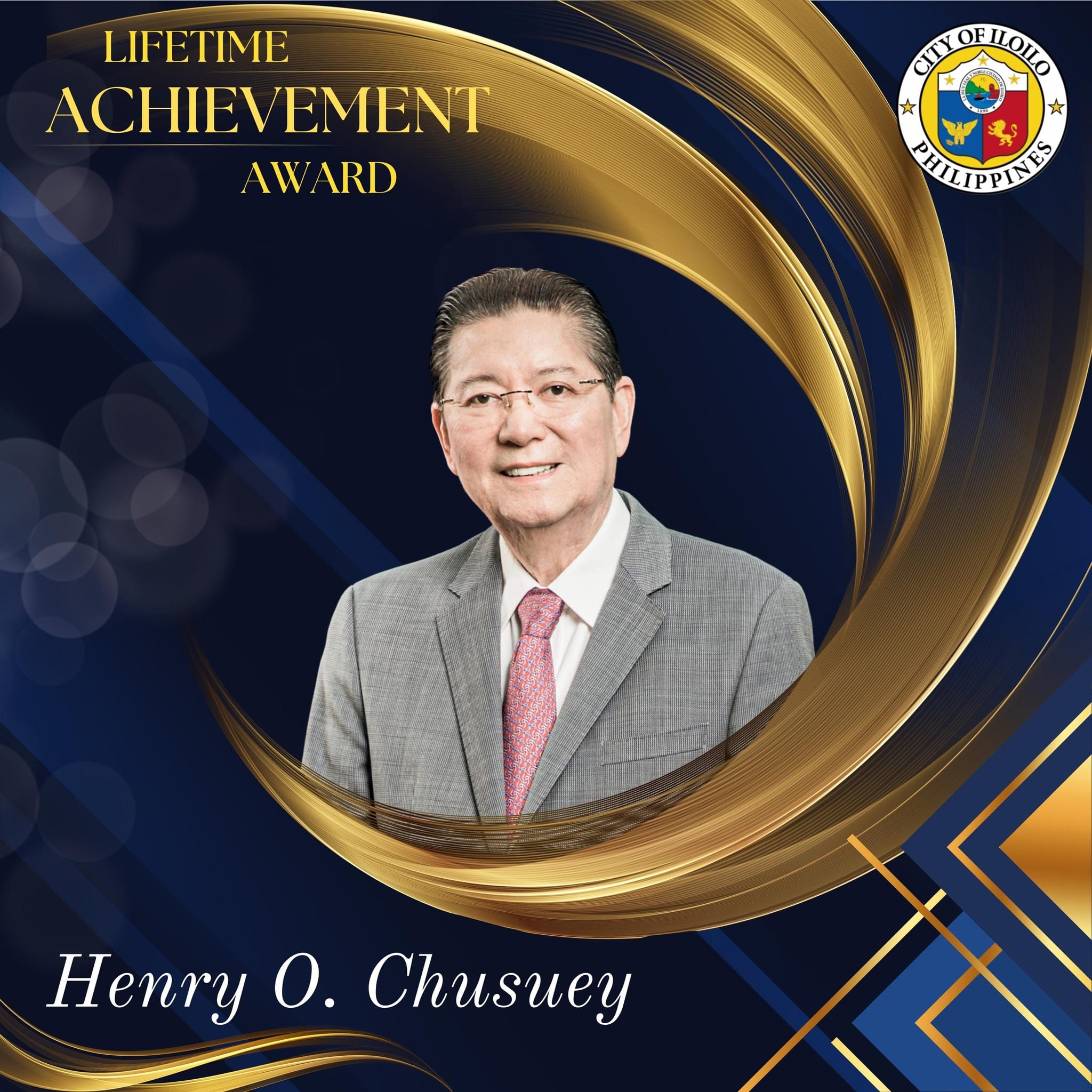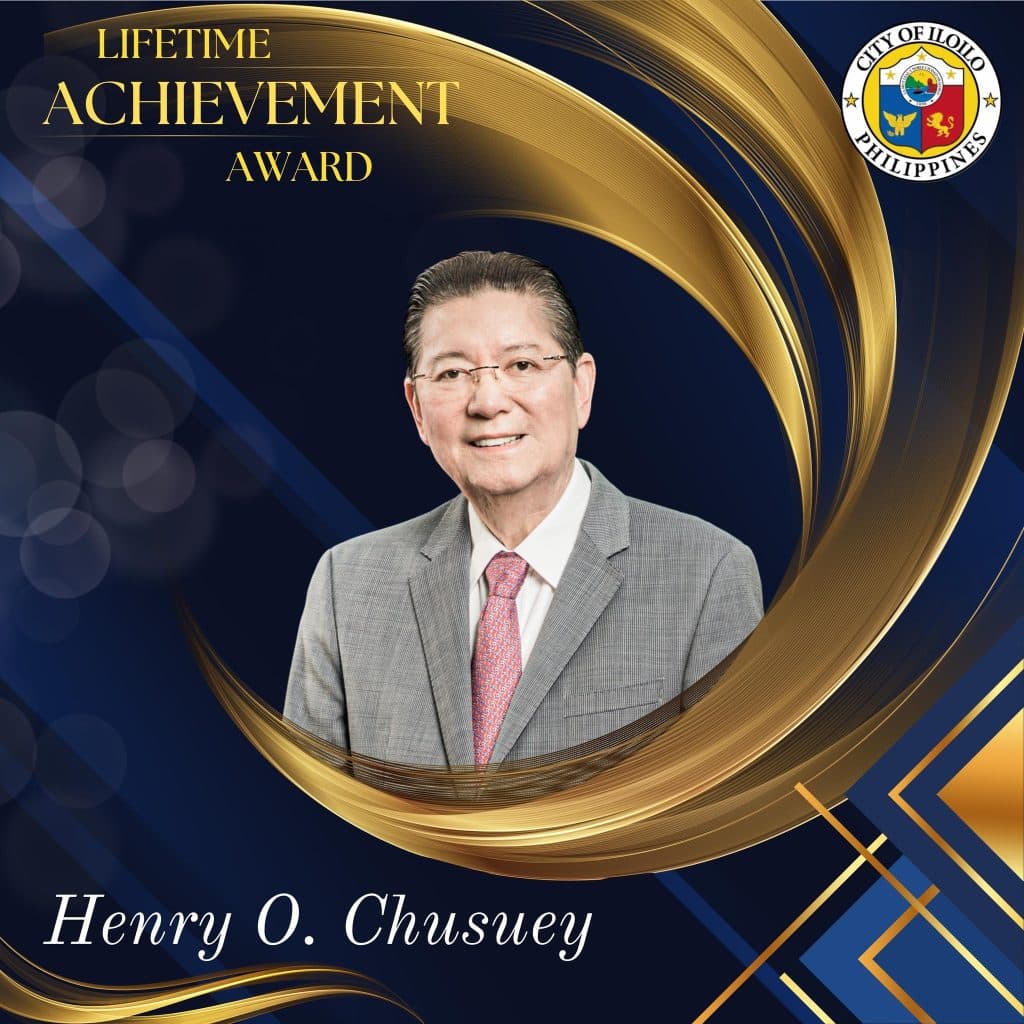 Dr. Henry Chusuey and Dr. Engracio Cortez were one of the few who were awarded the Lifetime Achievement Award for their significant involvement in the city's development and affluence and for creating a legacy that will endure for generations to come.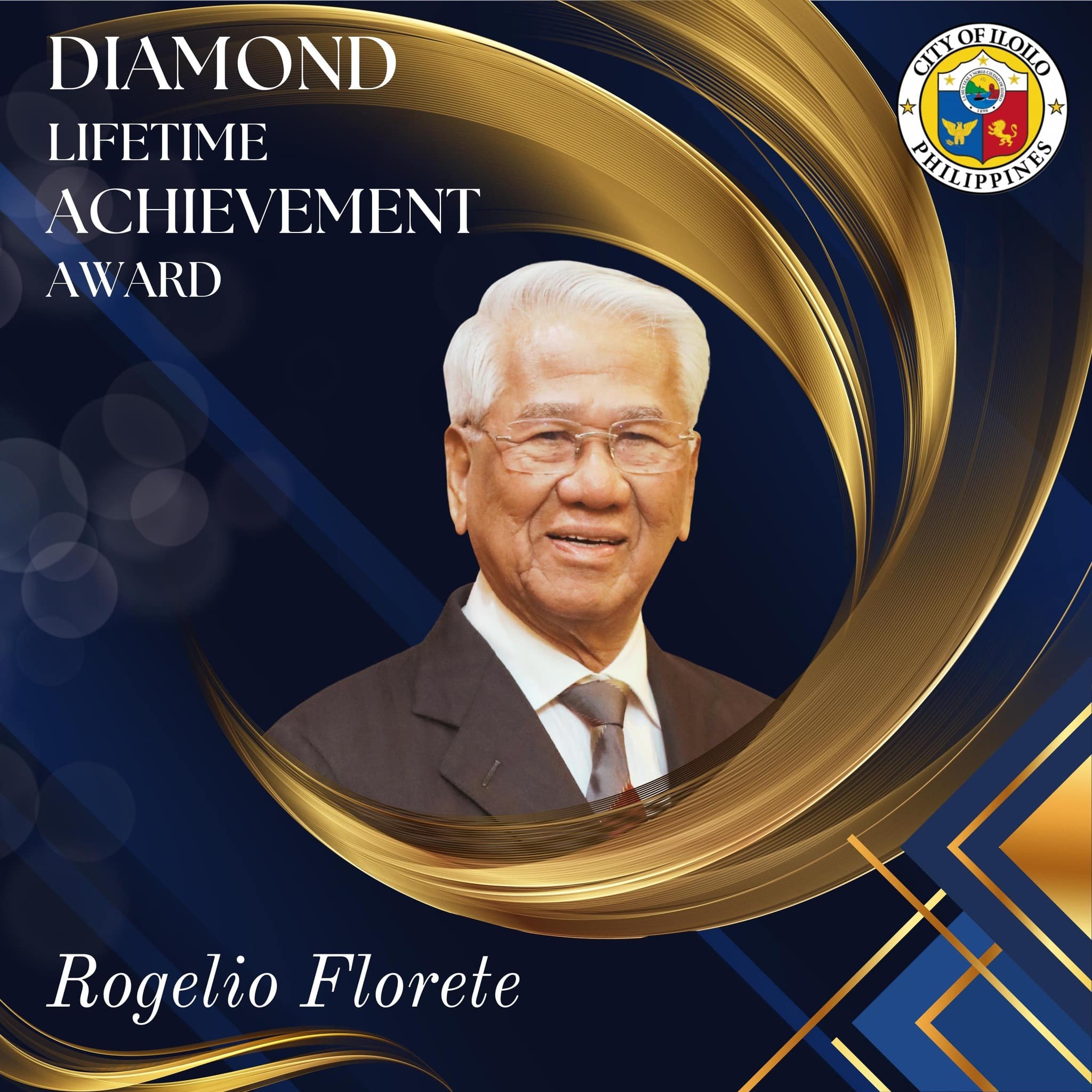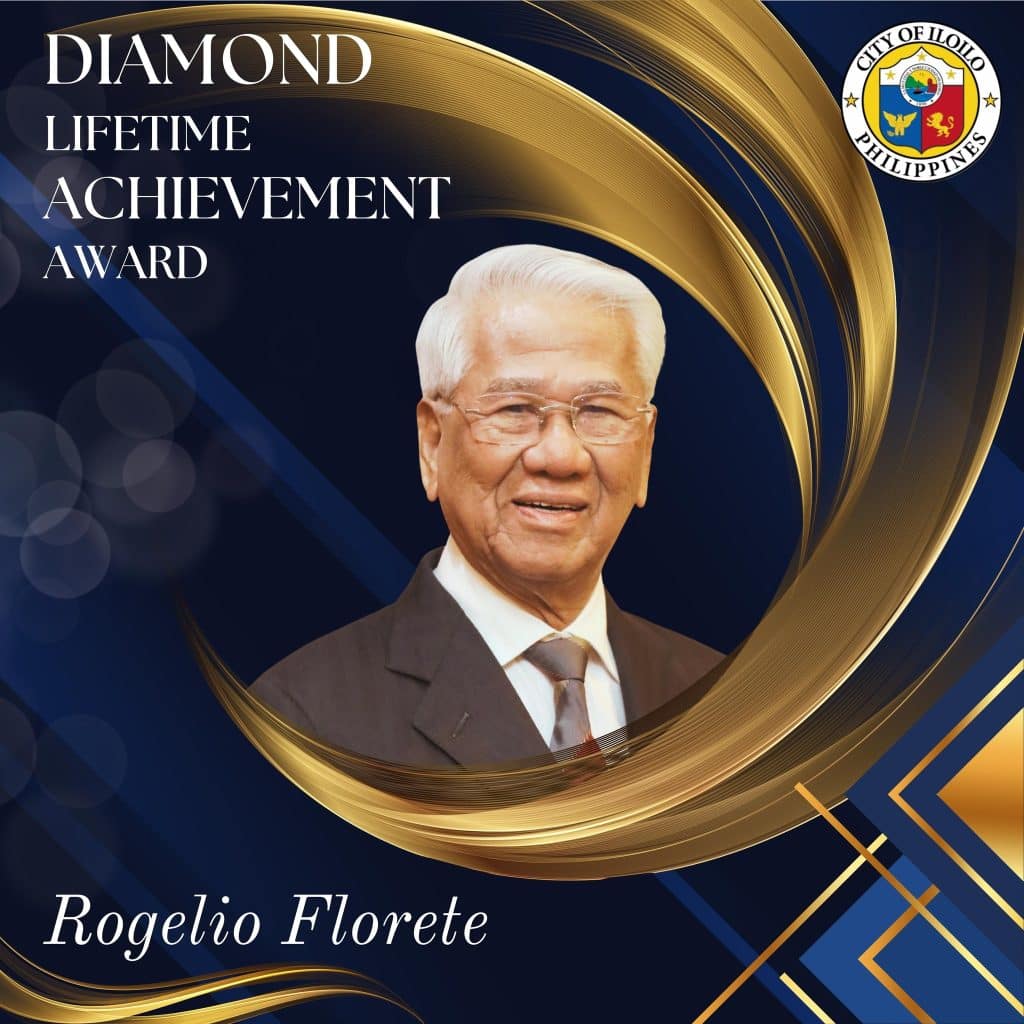 Dr. Rogelio Florete is awarded the Diamond Lifetime Achievement Award for Mass Media. The Diamond Lifetime Achievement Award is bestowed to individuals who made lasting and significant contributions to their field of expertise, demonstrated exemplary dedication, passion, and commitment, and whose achievements serve as inspiration for others to follow.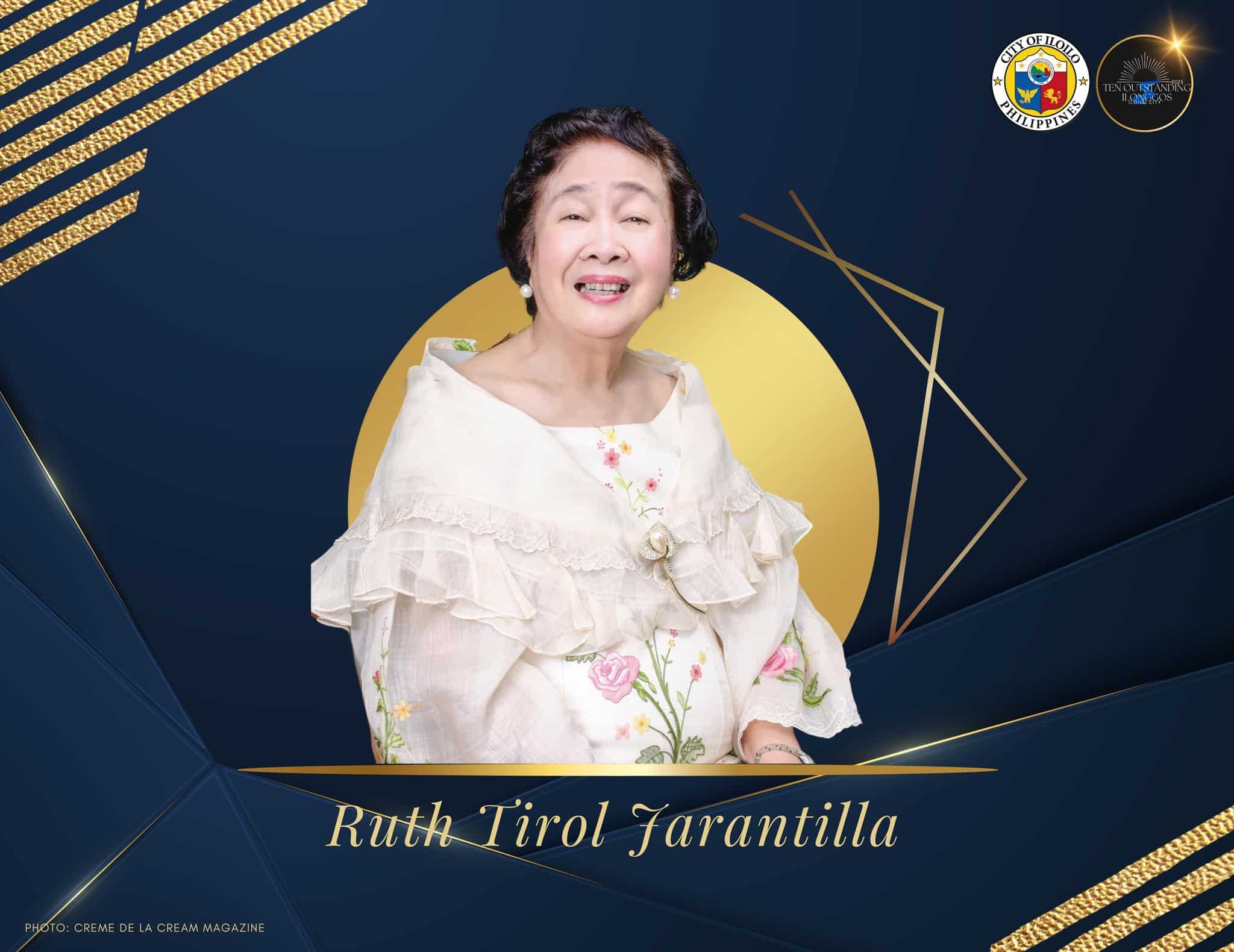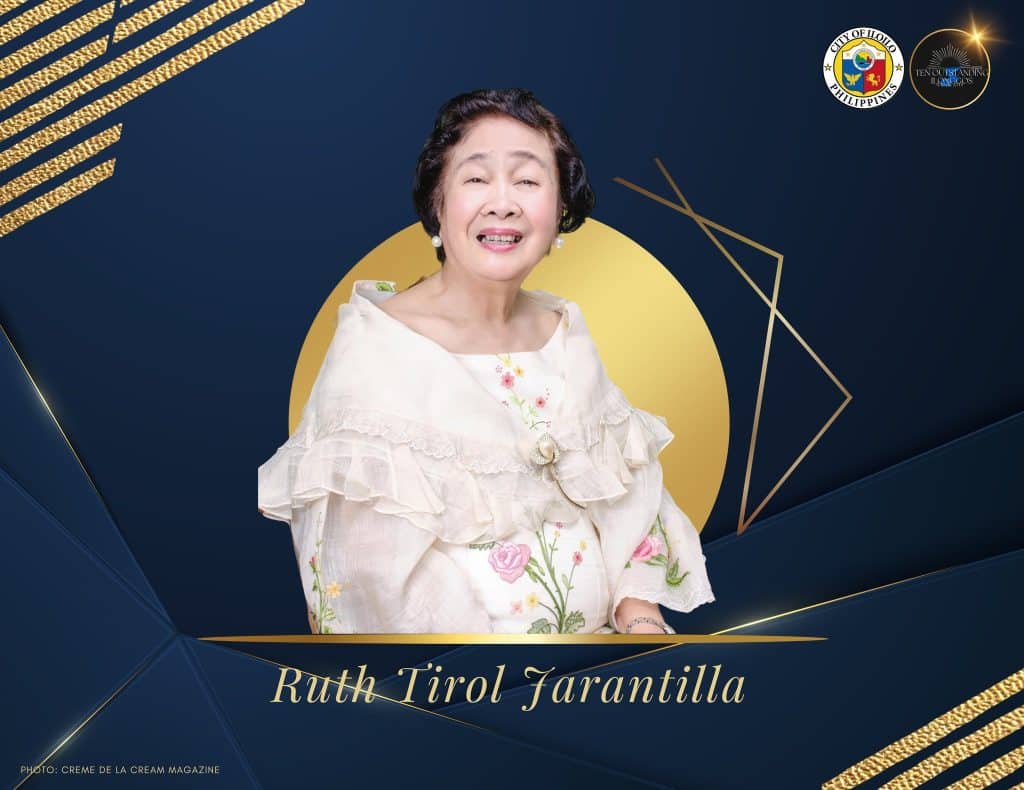 Mrs. Ruth Jarantilla was recognized as one of the Ten Outstanding Ilonggos of Iloilo City. This recognition is given to exemplary Ilonggos who have excelled in various fields, created an impact in the community, and contributed significantly to the progress being experienced by the metro.
The awarding ceremony was held during the Mayor's Dinner last August 25, 2023.
Photo Courtesy: Iloilo City Government