By: May Anne T. Jaro, Ph.D.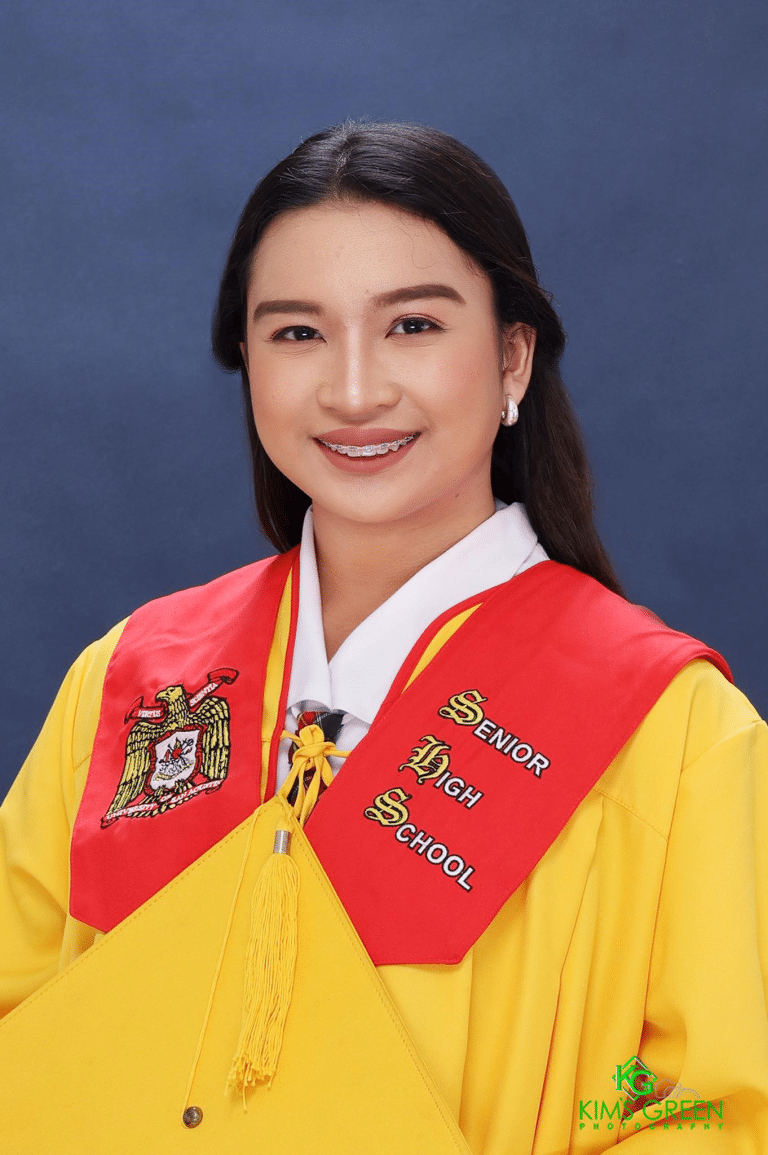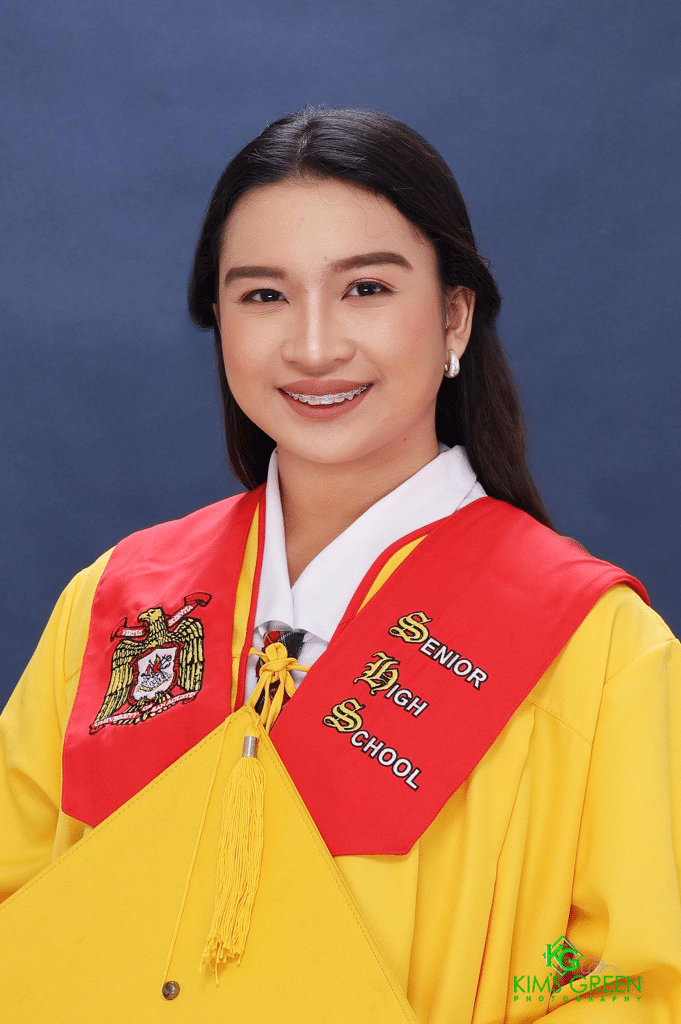 Angelie Marie Garrido, STEM Grade 12 student, has been confirmed as National Discipline Awardee by the AY Foundation, Inc. (AYF), which traces its roots to the Bayanihan Foundation set up in 1970 by Amb. Alfonso T. Yuchengco, and first launched the National Discipline Award in 1990, to recognize and support "outstanding high school graduates who best exemplify the virtues of discipline, integrity, self-sacrifice and courage."
Garrido is well known in the campus as an excellent debater who bested college-level debaters even in topics which were supposedly part of the opposing teams' fields of expertise. She has led her team to compete against another school's debating team and won. She has received numerous awards as Best Debater and Best Speaker with her poise and eloquence. Her understanding of questions is always spot on and her answers during rebuttals are amazingly brilliant. However, what is more impressive are her values that manifest in her passion for community service, her enthusiasm for participating in church activities, her diligence in learning, and her warm relationship with her family, friends, and classmates. When asked how she manages to balance her studies and other activities, she answers without hesitation that she manages to find time for everything because she loves what she is doing.
Her commitment to her advocacy of helping kids to learn and protecting while enabling indigenous people manifest the characteristics of a National Discipline Awardee who must have discipline, courage, integrity, and self-sacrifice.
Being able to balance her studies and activities, in school and in the community, to teach younger children at the Tiny Trekkers Childcare and Learning Center, and to serve in the parish as lector and as choir member of the Cabatuan Youth Ministry, is a concrete manifestation of discipline.
As team captain of the debating team, she delegates the duties of delivering the final rebuttal speech to another team member, and still wins titles and awards fair and square as she competes with composure and brilliance. She also excels in class with truth and honesty by relying on her own capacity. These are marks of integrity.
Reaching out to the indigenous people during the pandemic to deliver the goods that she has gathered for them along with other volunteers is a show of courage, self-sacrifice, and responsibility for the people of this country.
Garrido aspires to be a positive role model for others. As she wrote in her essay, "By modeling propriety, I inspire others and create a ripple of positivity that transforms our society. When we ignite the flame of service within ourselves, we can light the way for others to follow, and kindle a fire of change that burns within the community's hearts… We should gain deeper appreciation for the impact of small actions and the essential role we play in making a brighter future… We can create a more beautiful, vibrant, and just world, one small action at a time."
As she pleases her family, especially her mother, Mrs. Nerissa Guidoriagao Garrido, with her loving and respectful nature as a child as well as outstanding accomplishments as a student, having been awarded as one of the most outstanding students of Iloilo in 2021, she also amazes her teachers, not just with her outstanding academic performance and remarkable talent, but also with her positive values, cool personality or pleasant disposition, simplicity, concern for her fellow students, and passion for helping others.