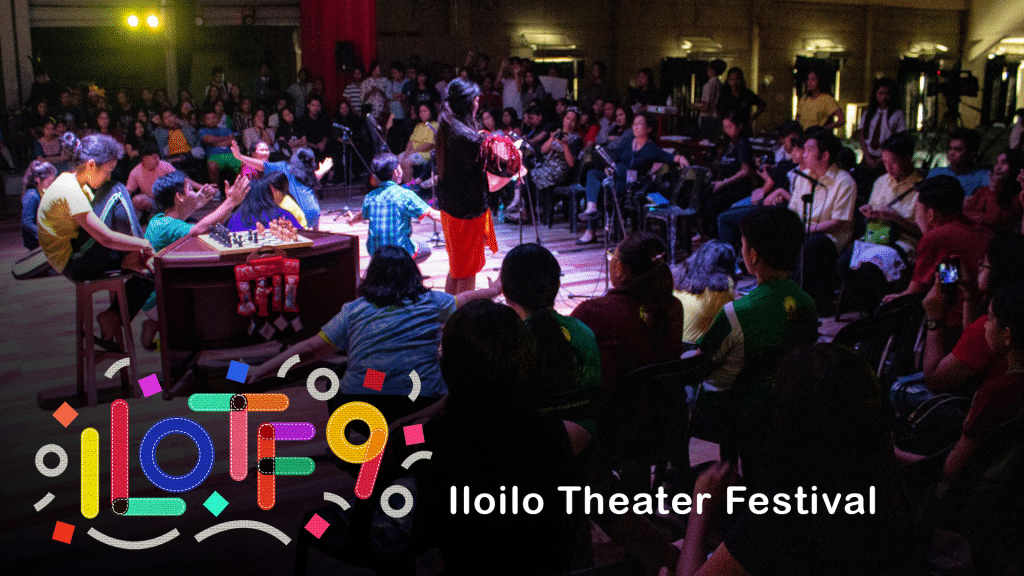 On its 9th year anniversary, 18 theater groups from the Visayas region with more than 200 participants are expected to join this year's Iloilo Theater Festival (ILOTF) on April 26, 29 and 30, 2023 at the University of San Agustin (USA) in Iloilo City.

The University of San Agustin Little Theater (USALT) will host the three-day event which will feature a theater conference, workshops, and performances that focus on the theme- ILOTF 9: Text and Textures. This year's theme challenges theater groups to discover the meaning and message in the forms and platforms of performances and practices of theater.

Sixteen (16) plays will be staged by the leading school and community-based drama companies including the University of the Philippines – Visayas Living Room Theater; USA Dulaang Agustino and USALT, West Visayas State University Little Theater and Teatro Tayo, Eksena Training Services; Colegio San Agustin – Bacolod Kanlaon Theater Guild and MASK Theater; University of St. La Salle – Bacolod Maskara Theater Ensemble; Dagyaw Experimental Theater, The PerfLab, and Teatro Bukal – Murcia National High School. Also set to join are the Youth Advocates for Theater Arts of Dumaguete City, UPV Intermedius, UPV Teatro Amakan, Iloilo National High School – Special Program for the Arts – Teatro Entablado, St. Therese's High School, Inc Theresian Theater Club Casay, Anini-y, Antique; and Cuartero National High School Teatro Kabutungan.

ILOTF aims to promote theater for human and social transformation, explore new ideas, and strengthen the regional theater network. It started in 2014 from only six participating groups with USALT as the pioneer host.

ILOTF 2023 is endorsed by the Department of Education – Iloilo, through the Division Letter No. 062, s. 2023. The public may contact the organization through Iloilo Theater Festival – ILOTF Facebook page.