By: May Anne T. Jaro, Ph.D.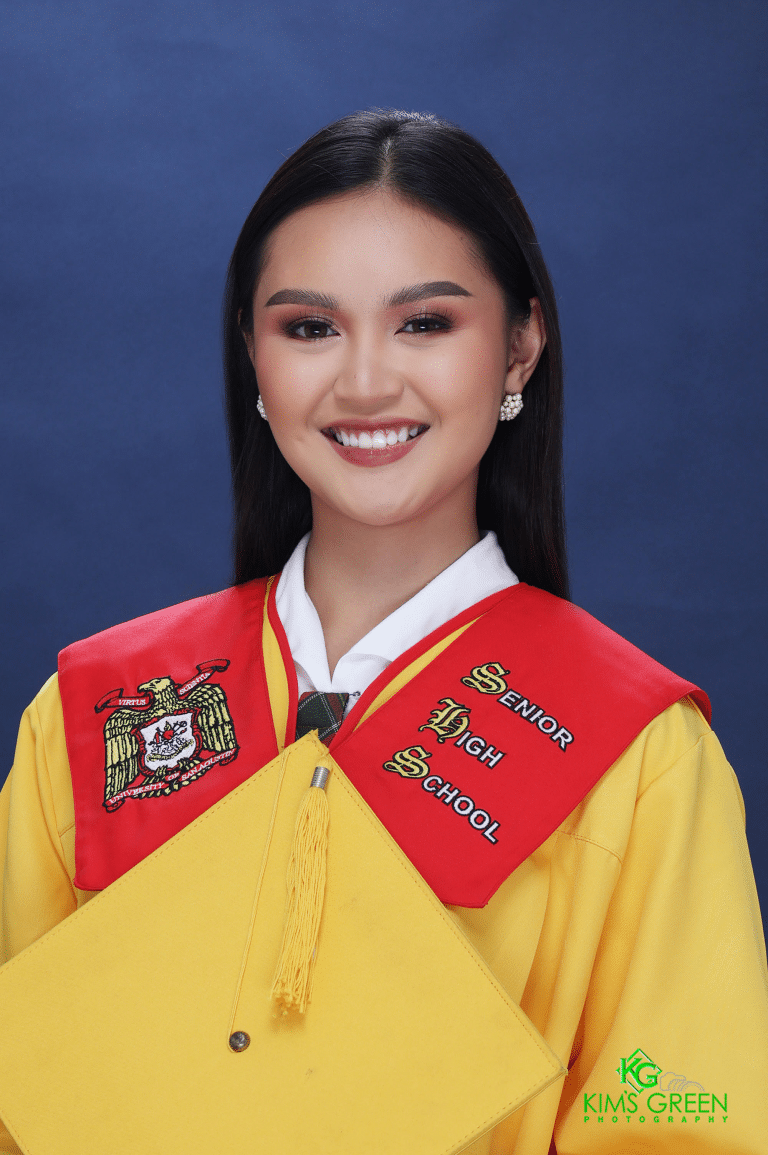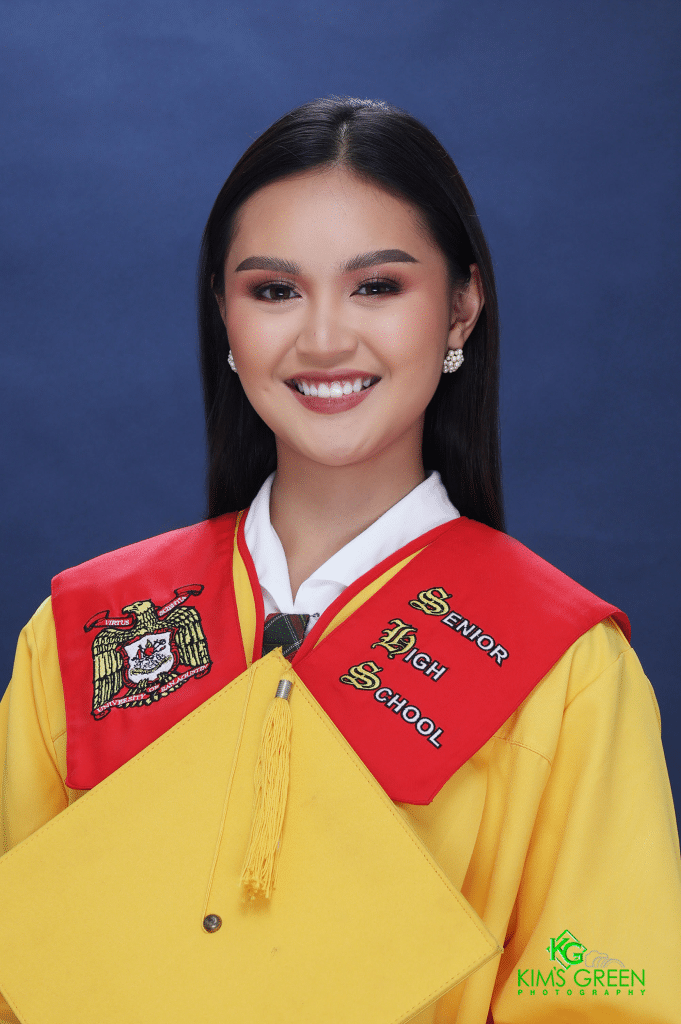 Angel Jed Zaragoza Latorre, Miss Teen International Philippines 2022, graduates with High Honors at the University of San Agustin Senior High School under the HUMSS strand. She was awarded last June 27, 2023 at the USA Auditorium, and she wore her medal for the academic award on June 28, 2023 as she received her diploma at the USA Gymnasium.
Latorre was recognized for winning in the recently concluded Miss Teen International at Phnom Penh, Cambodia, where she bagged the title of Miss Teen Asia Continent during the coronation night last June 22, 2023.
She embodies the essence of this school year's Commencement Exercises' theme: "Augustinians: Courageously Shaping and Transforming Society to Greater Heights" and exemplifies how Augustinians create big ripples of change with courage.
As Miss Teen International Philippines 2022, and now, Miss Teen Asia Continent, Latorre continues to promote her advocacy in poverty alleviation through gift-giving, livelihood training, and various outreach programs. It is commendable to note that she had an early start, at 7 years old, on charity works and social awareness, which spans years from before her participation in beauty pageants.
As an outstanding graduate who is able to manage a challenging feat while maintaining high standards for herself as a student, Latorre makes her Alma Matter as well as her mother, Eunice Tumolto Zaragoza, an alumna of the University of San Agustin High School and BS Accountancy graduate of the USA College of Commerce, truly proud.
#VivaSanAgustin