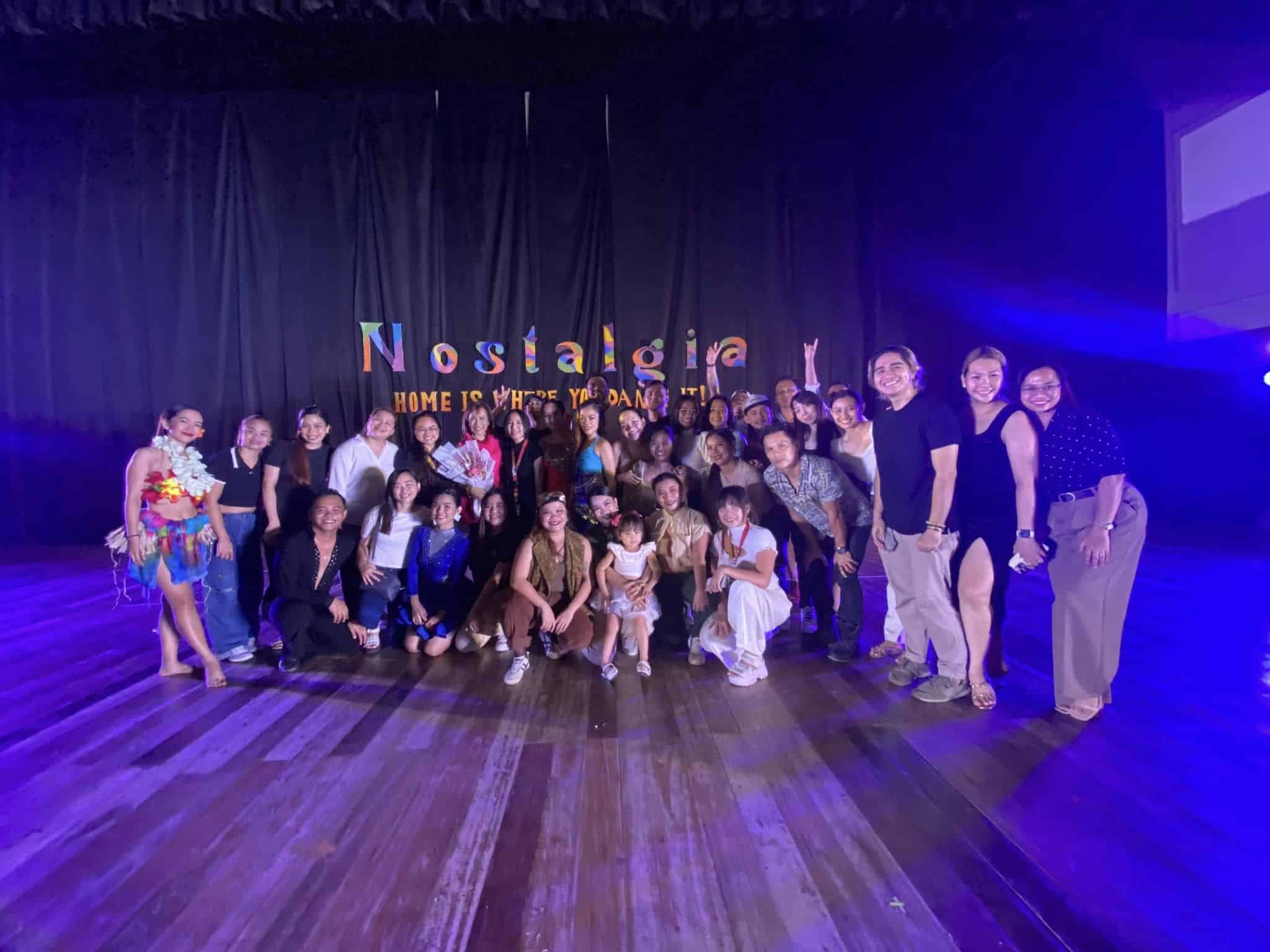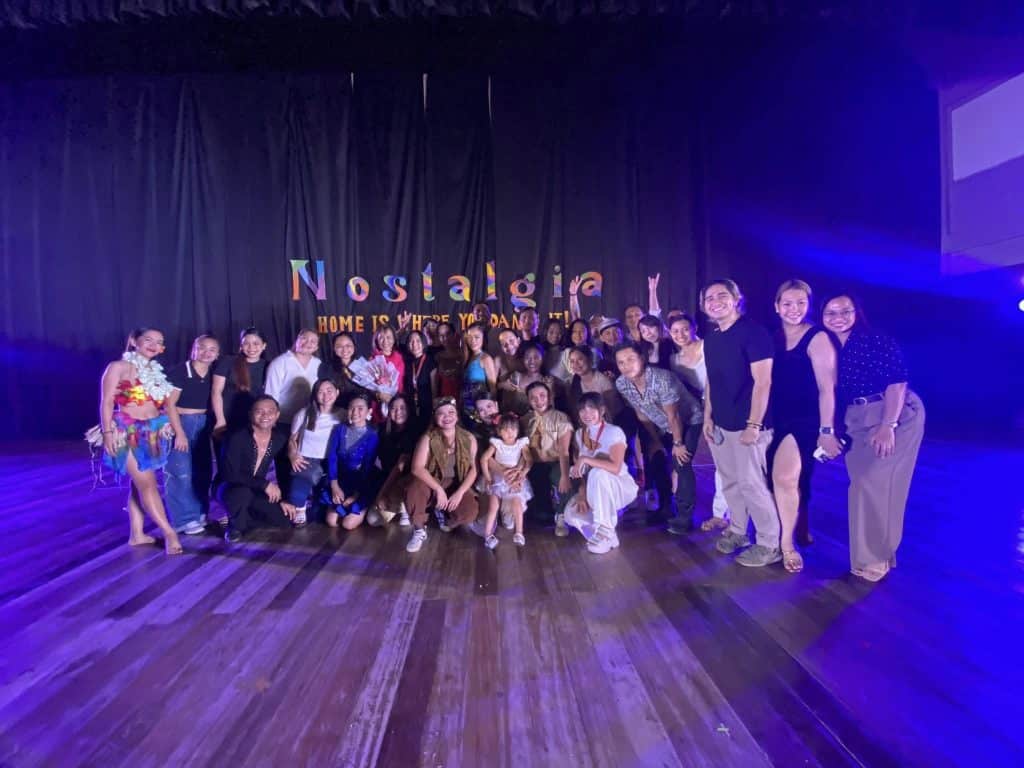 "Nostalgia: Home is Where You Dance It!" was staged by the USA Kawilihan Dance Troupe last September 6, 2023 at the USA Auditorium.  Kawilihan's alumni along with the current members of the troupe took center stage to breathe life into memorable pieces that reflect nostalgia.    Under the direction of its esteemed Artistic Director and NCCA Executive Council Member and Visayas Representative Annie Divinagracia Sartorio, this year's Velada was a showcase of passion, tradition and spirit of unity. The event not only celebrated the troupe's dedication to preserving their roots but also extended an open invitation to other schools with art programs, to foster a sense of community and cultural collaboration.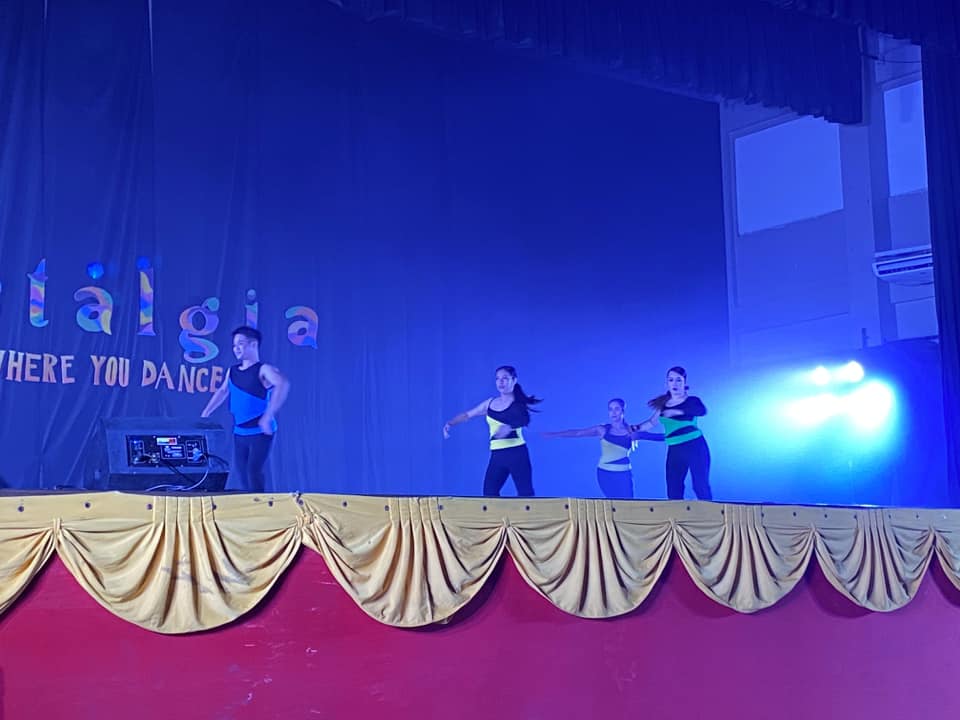 The collaboration between the USA Kawilihan Dance Troupe and the USA Kawilihan Alumni Batches brought to life a performance that reminds us of how dance can connect individuals to their roots, bridging the gaps life often creates while embracing the universal language of dance.
The USA Kawilihan is one of the four bearers of artistic prestige in the University of San Agustin's Performing Arts Group. Established in 1960, the Kawilihan is the official dance group of the University and has continuously brought awe and inspiration through their extraordinary performances.
#VivaSanAgustin