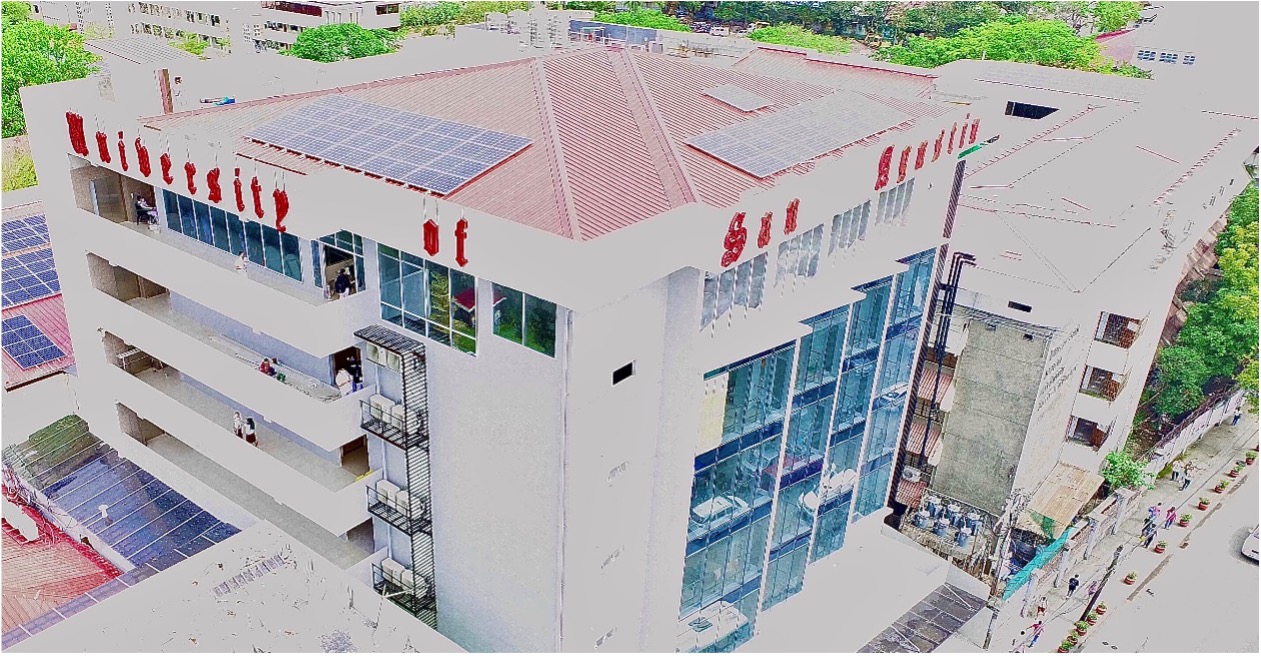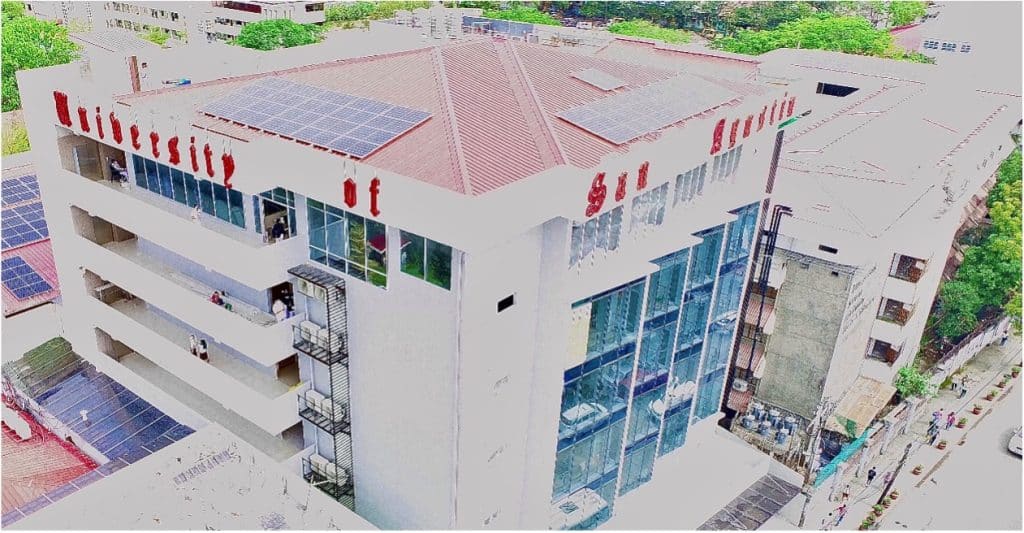 The University of San Agustin seeks to recognize people or organizations that have either supported the University through philanthropic support of the USA's 8 advocacies namely – Augustinian Formation and Mission, Culture and the Arts, Human Resource Development, Infrastructure Development, Research and Development, Scholarships, Sports and Youth Development and Protection of the Environment. Another is through distinguished contributions by naming facilities or entities in honor of the donor or the person being recognized. The Naming Rights Policy covers assets such as: Physical spaces, academic entities, positions, events, activities, scholarships, prizes, and student project support among others.
There are two categories in the Naming Rights:
Naming Rights in Consideration which is granted by the University in consideration of financial contributions, sponsorship and other commercial transactions. The other one is Naming Rights in Recognition – which in recognition of any significant contributions to the University that it wishes to honor. These contributions can be financial, other gifts from donors, or meritorious service, and are at the discretion of the University in agreement with the party or their representatives.
We are happy to announce that the various rooms of the College of Pharmacy and Medical Technology (CPMT) Building is available for the Naming Rights.
Share the legacy by being a Naming Rights Supporter. Celebrate the philanthropic efforts, excellence or memory of a loved one, a family or an alumni batch by naming a hall or a classroom after their honor.
The gift that you share makes God's love tangible to all our beneficiaries. Find your passion while exploring what to support in our University's advocacies. Donors like you enable students, faculty and the University to fulfill life-giving and worthwhile dreams. Share where it is most needed. Share in the spirit of Unitas, Veritas and Caritas. Share to USA.