We are grateful for the generosity of Mr. Paul Salas who is based in Parlin, New Jersey, USA.  He donated two (2) Automated External Defibrillators for the University's Clinical and Medical Laboratory in honor of his beloved mother, Dean Emeritus Flora Salas of the College of Pharmacy and Medical Technology.  His way of giving tribute to his mother is by sharing to USA.  
The University is blessed to have generations of Augustinians, like the Salas family, who pay it forward by being a gift to others for the greater glory of God.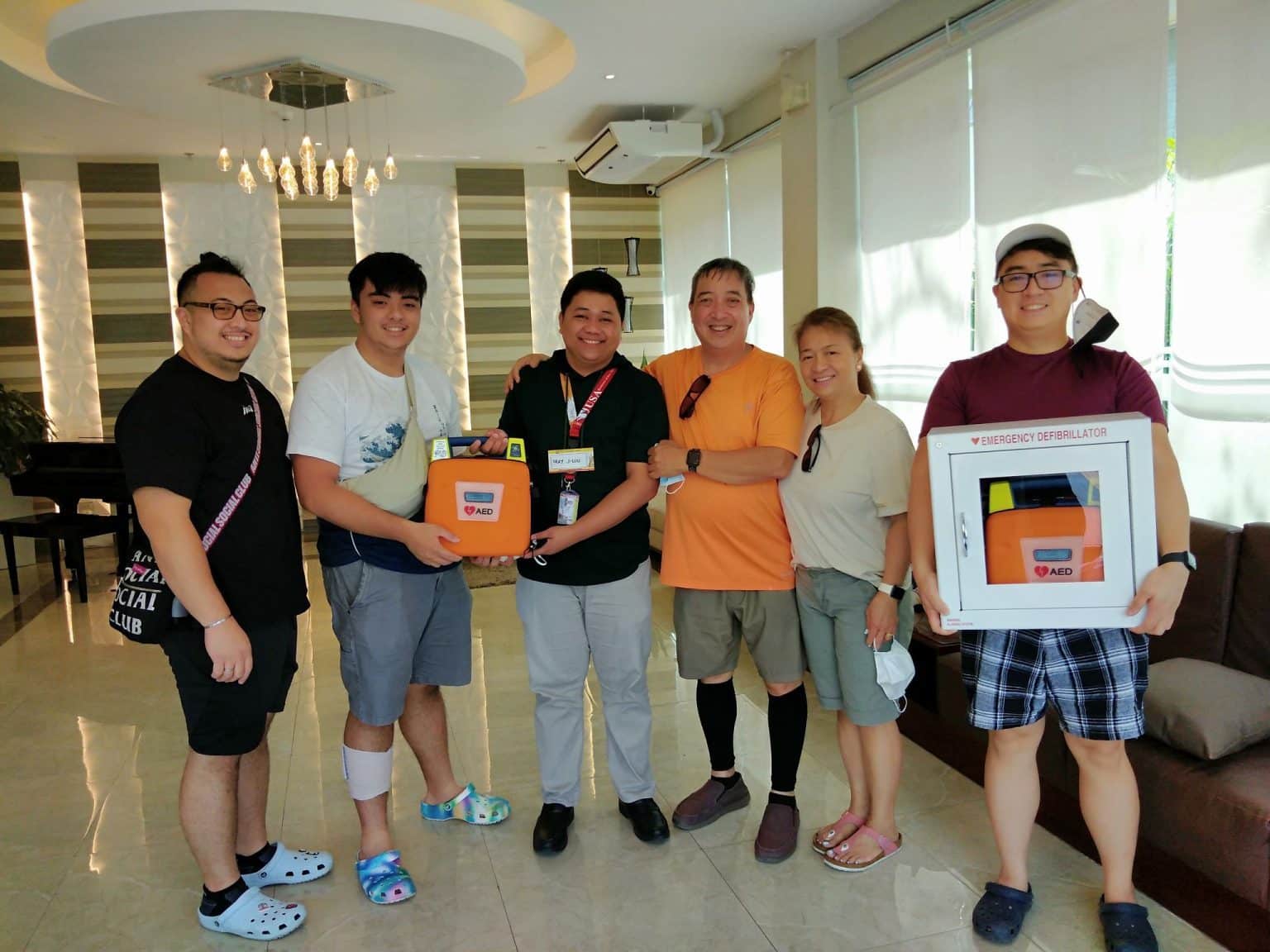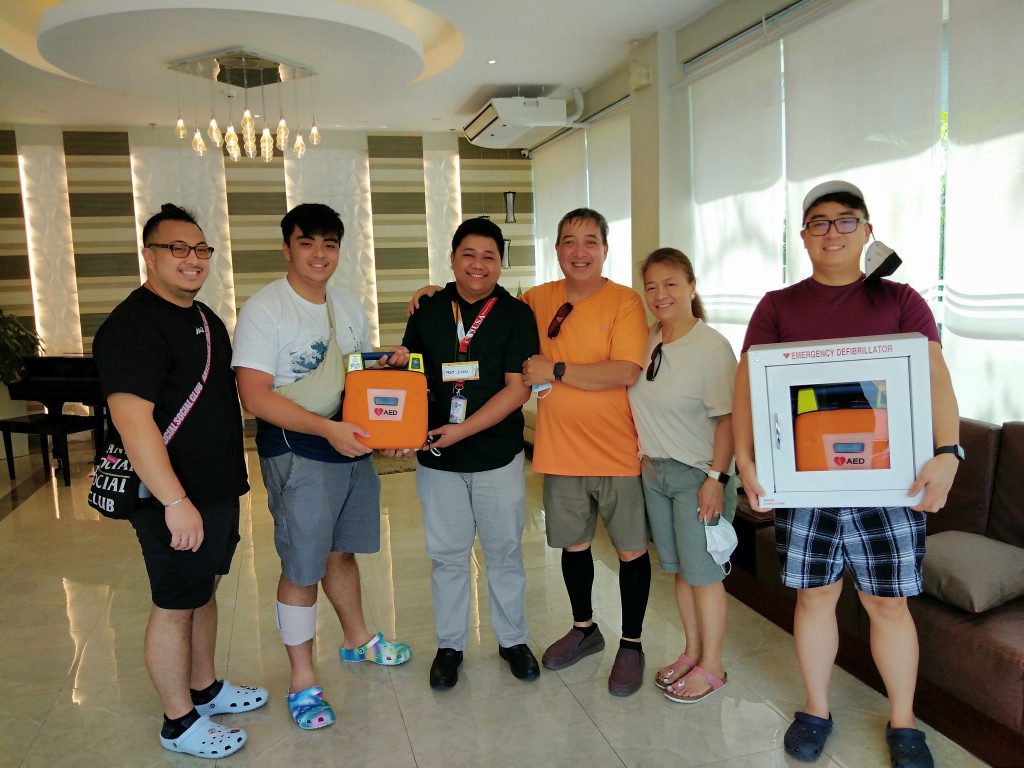 Mr. Paul Salas turned over the defibrillators to Fr. John Louis Ricamora, OSA, Director of the University's Philanthropic, External and Alumni Relations (PEAR) last November 3, 2022 at the Hotel Sta. Monica, University of San Agustin.