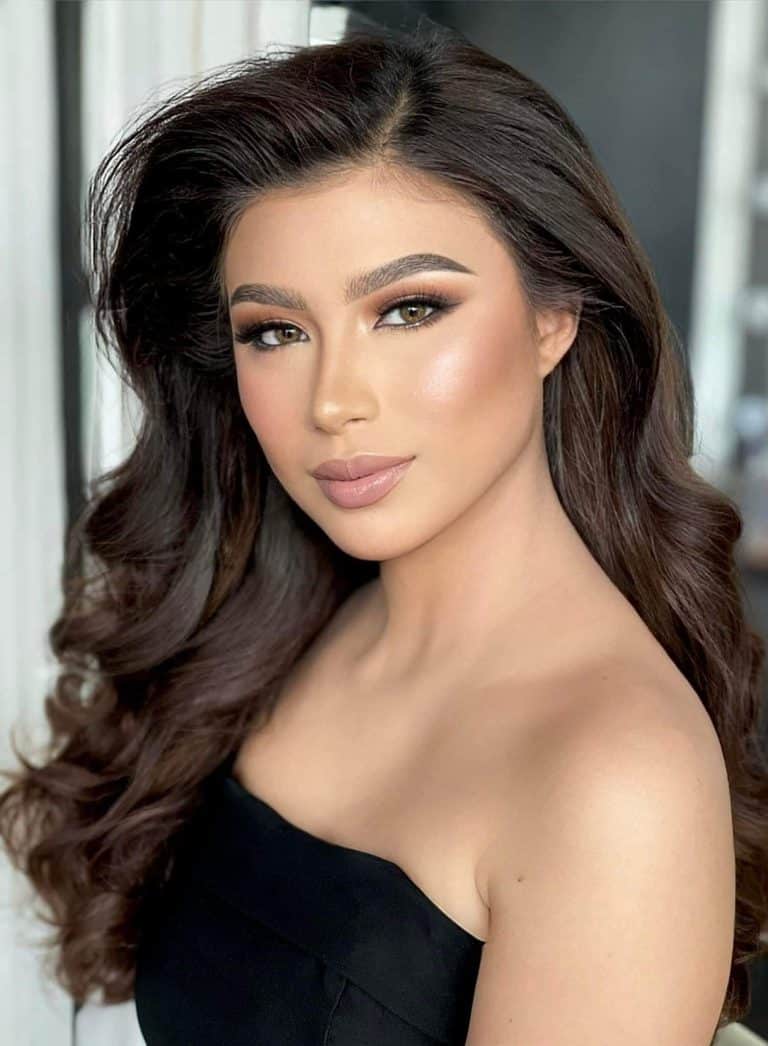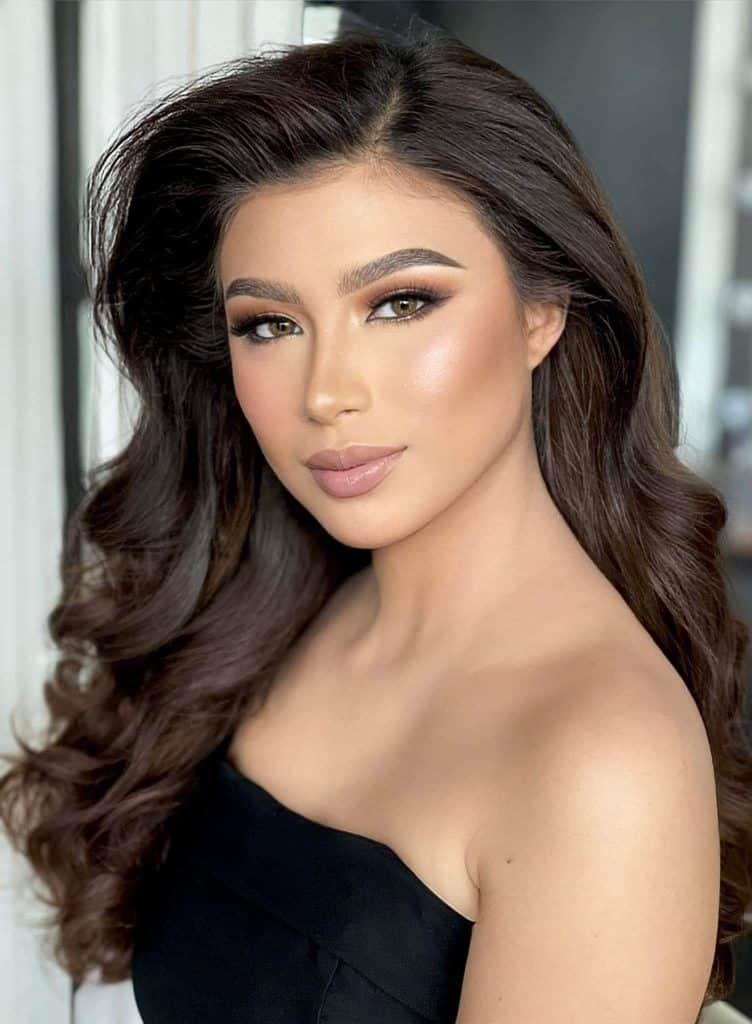 Iloilo's 5 Prettiest 2023 and Top 5 Young Designers 2023 was held last August 25, 2023 in line with the 86th Foundation Day of Iloilo. The competition advocates to develop young beauty queens and designers who appreciate our local culture, heritage and identity in our wearables. Its advocacy is to hone local talents and capabilities among our young designers in design, fashion, entrepreneurship and well-being to develop our local creative economy on providing succession program for the next in-line young creative Ilonggo's since the digital platforms transgress them to the world stage.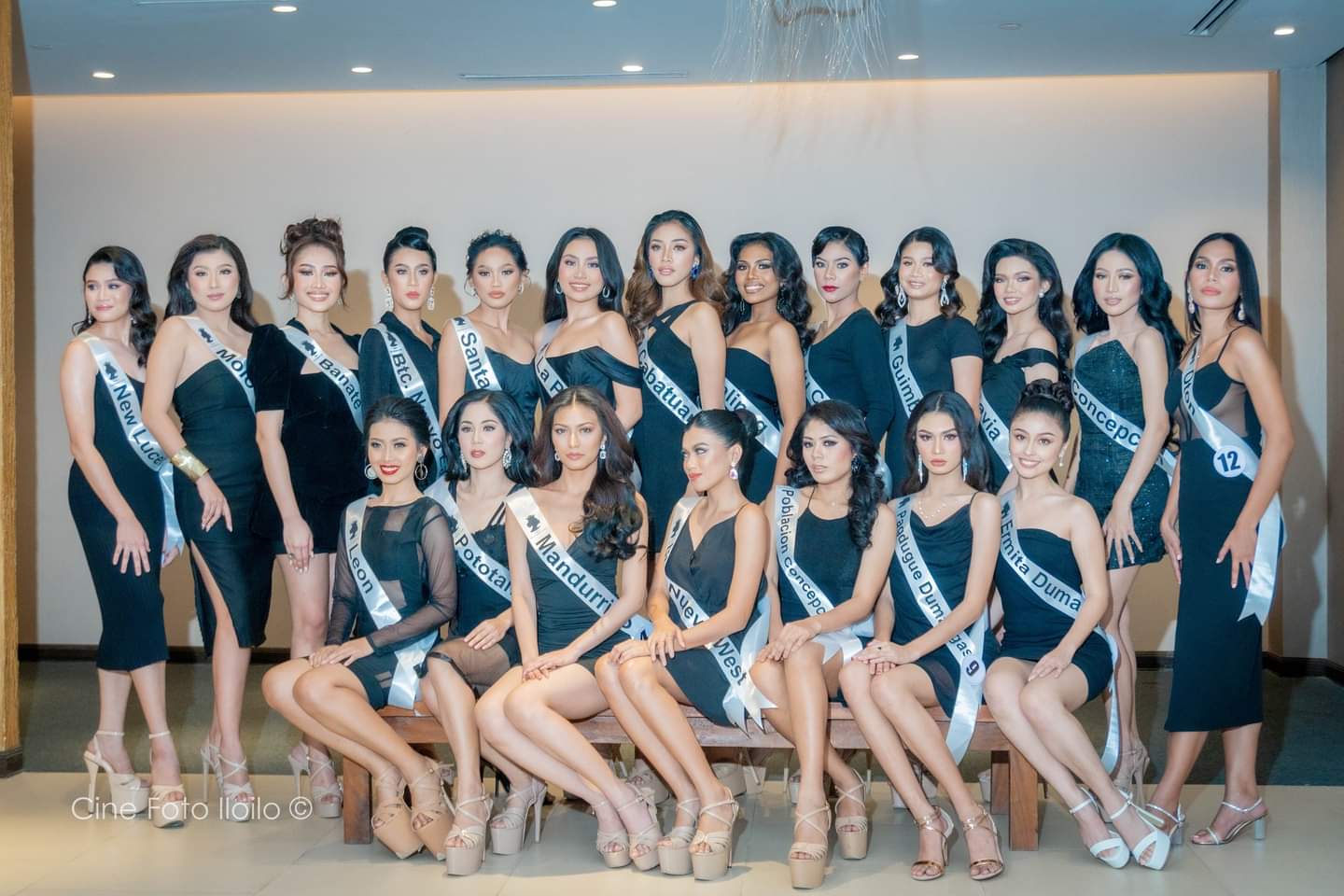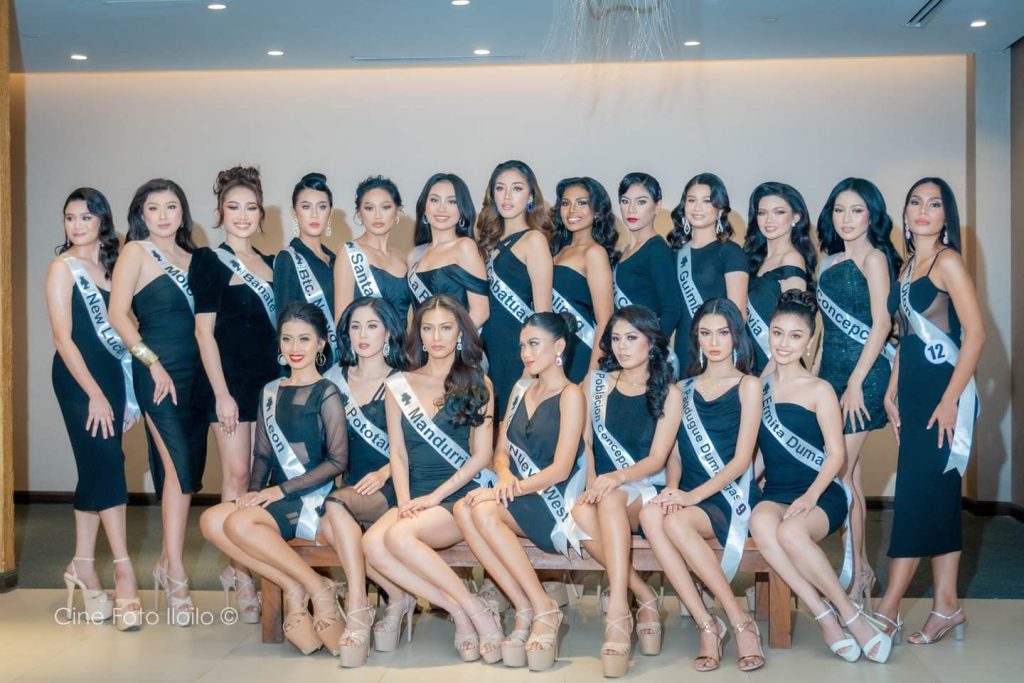 It is a fête for both the twenty (20) young and pretty Ilongga along with fifteen (15) budding and talented local designers via fashion and beauty runway pageant presentation.
The winners will become members of the ILOILO – NETWORK FOR INDUSTRIES & CREATIVE ECONOMIES (I-NICE), that includes established designers, HMUA artists, stylists, photographers, directors, models, beauty queens, visual artists, creative directors, artisans, entertainers, event directors –all those involved in the creative economy. The innovation-led organizations will help advance the intents for Iloilo to form creative clusters in our community while gearing up for internationalization.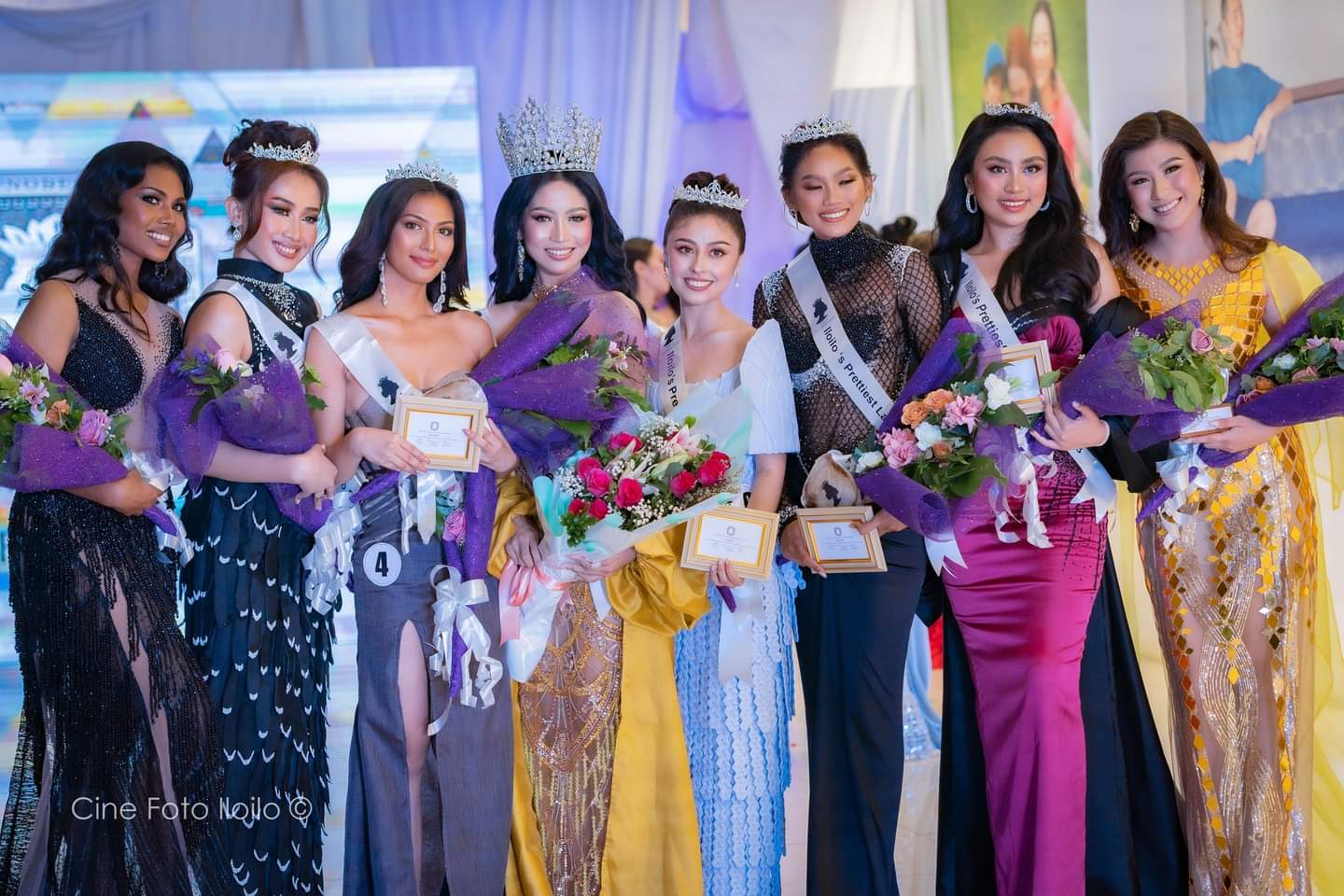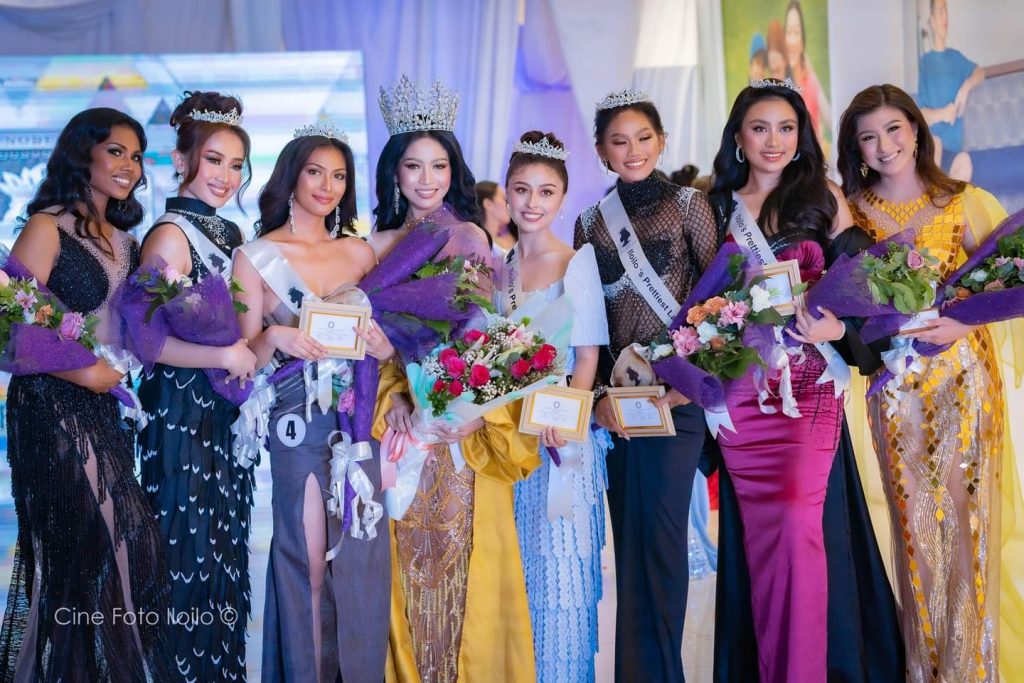 The winners are:
Iloilo's Prettiest Gran Reina 2023 – Taryna Cabangal Oquias
Iloilo's Prettiest La Reina Noble 2023 – Sam Delasan Failla, a BS Tourism graduate of 2023 from this University.
Iloilo's Prettiest La Reina Leal 2023 – Krystha Daelyn Jimenez, an incoming third year BS Psychology student also from this University and one of the models of e-merch USA.
Iloilo's Prettiest La Reina Señorita 2023 – Rochell Geron
Iloilo's Prettiest La Reina Maja 2023 – Rica Daniela Tan
Miss Philippines Iloilo Province 2024 – Gessa Espinosa Villaruel – will compete for Miss Philippines 2024 in Manila
Iloilo's Prettiest 1st Runner Up 2023 – Dilme Amanda Perera
Iloilo'st Prettiest 2nd Runner Up 2023 – Evangeline Faith Patalen, an incoming second year BS Tourism student also from this University.
The hosts of the pageant are Andres Bedonia –  BS Foreign Service 2, a student leader and an event host, and Sharon Idone, BS Financial Management 4, a beauty queen, model, dance artist, and film actor. Both of them are students from this University. 
The organizers are the following:
Organizer & Creative Director: Pj Arañador
Creative Associate: Roy Françis Ressano, RGC, RPm, the Guidance Counselor & Asst. Professor of USA Psych Dept. from this University
Secretariat: Dave Sisnorio Suarez
Photo Credits: Agimat Tron of Cine Foto Iloilo for group photos, Angelo Clement Yap for Samantha, Ivan Stephen Divinagracia for Krystha and Stephen Rey Tronco for Evangeline.