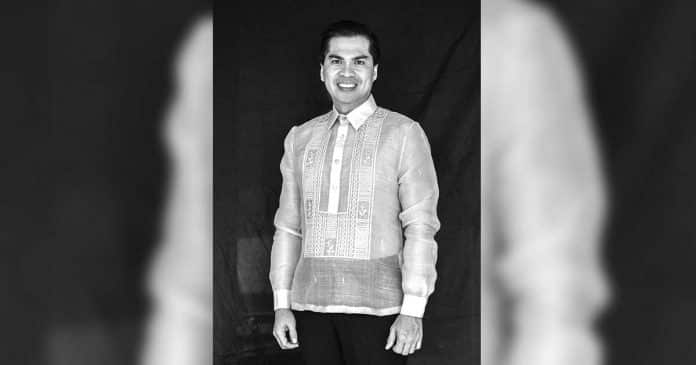 The University of San Agustin (USA) congratulates Dr. Jonel P. Saludes, the Associate VP for Research and Global Relations and Director of USA's Center for Natural Drug Discovery and Development (CND3) for being selected as one of the Top 100 Asian Scientists for 2021 (https://www.asianscientist.com/as100)!
The Asian Scientist Magazine, an organization based in Singapore, chose only the best scientists who won a national or international prize in 2020 or have made significant accomplishments in scientific discovery or leadership that benefit academia or industry. This year's list features scientists from Bangladesh, China, Hong Kong SAR, India, Indonesia, Japan, Malaysia, Philippines, Singapore, South Korea, Sri Lanka, Thailand, and Vietnam and covers a range of expertise from life science, molecular imaging, to quantum computing.
Dr. Saludes is the first Augustinian to receive this recognition.
Congratulations again, Dr. Saludes! Your Augustinian family is very proud of you.