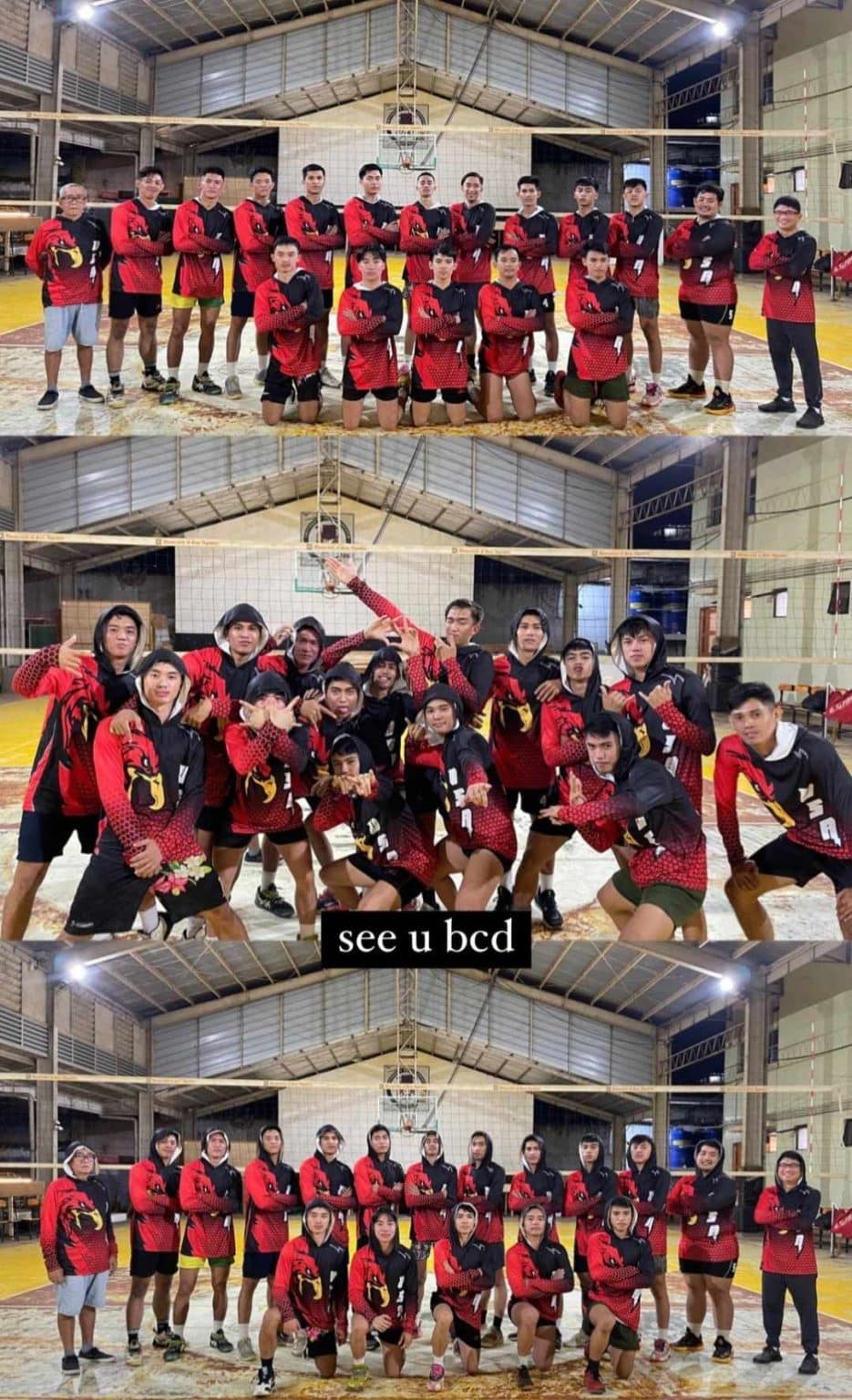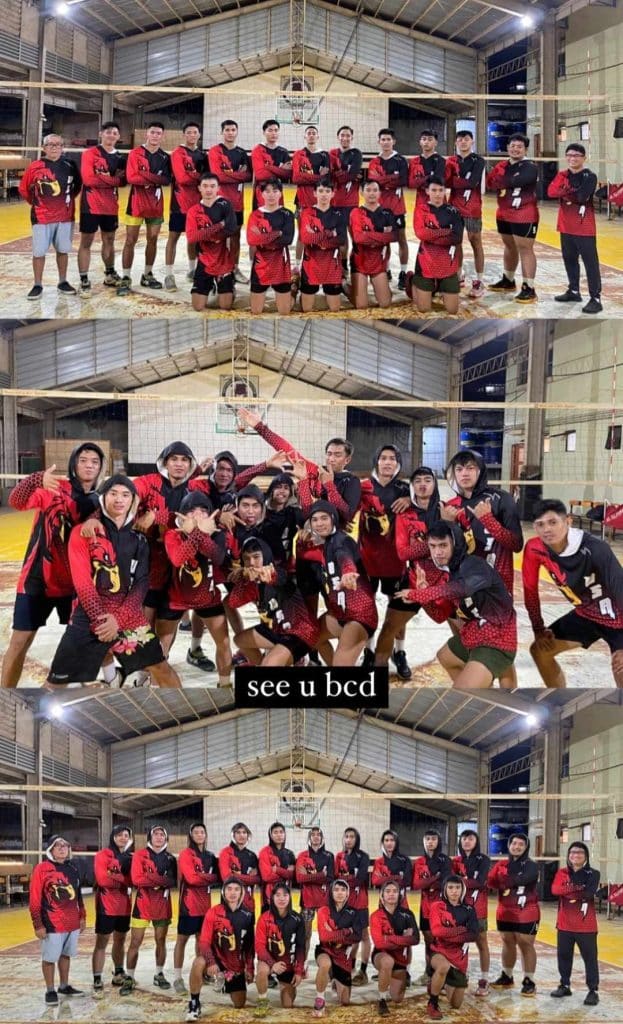 The University of San Agustin has received an invitation to join in the 2nd Mayor Albee B. Benitez (MABB) Volleyball Cup. As preparations for the 44th MassKara Festival are in full swing, Bacolod Yuhum Foundation has extended this prestigious opportunity to the university's Men's Volleyball team.
With the aim of fostering unity and camaraderie, the MassKaraLympics serves as a platform for teams from various places to come together, competing in a spirited display of sportsmanship. This year's event will be held in Bacolod City, Philippines, from October 7 to 22, 2023.
The MABB Volleyball Cup promises to be an exciting showcase of talent, as teams from far and wide converge to battle it out on the court. This tournament offers a unique opportunity for the University of San Agustin's Men's Volleyball team, the only team in the province to be invited, to test their skills against competing teams, while also forging lasting connections with athletes from across the country.
As the university embraces this invitation, they embody the spirit of unity and cooperation that the MassKara Festival and the MassKaraLympics aim to foster. The University of San Agustin's Men's Volleyball team is poised to leave an indelible mark on this prestigious event, bringing honor to their institution and showcasing their unwavering dedication to the sport.