The University of San Agustin – Iloilo recently hosted the CALESA (Conference on Approaches to Language Education in the Spanish-Philippine Context) for the third time. This two-day seminar, which took place on May 26 and 27, 2023, was dedicated to exploring the theme of "The Pluralingual Classroom: A Seminar on Dynamic Approaches to Teaching Foreign Languages, Literatures, and Cultures."
Distinguished professors from the prestigious Universidad de Malaga in Spain were invited to lead the lectures on pluralinguism. The participants of the seminar consisted of students and educators from the Iloilo Community College and the University of San Agustin. Throughout the event, engaging discussions were held on a wide range of topics, including teaching strategies, linguistic diversity, and the importance of appreciating language and culture.
The primary objective of CALESA is to foster collaboration with the partner universities in the Philippines. This fruitful partnership is further supported by the European Union's Erasmus+ Program, which recognizes the significance of international cooperation in the field of education.
Throughout the seminar, interactive sessions provided a platform for engaging dialogue on various aspects of language education. The focus on linguistic diversity was particularly emphasized, highlighting the importance of recognizing and embracing the multitude of languages and cultures present in our global society.
CALESA is a collaborative effort between the University of Malaga in Spain and the University of San Agustin, Ateneo de Zamboanga, and University in the Philippines. It is supported, in part, by the European Union's Erasmus+ Program. The aim of CALESA is to provide a platform for educators and students to exchange knowledge and experiences related to language education, particularly in the Spanish-Philippine context.
Day 1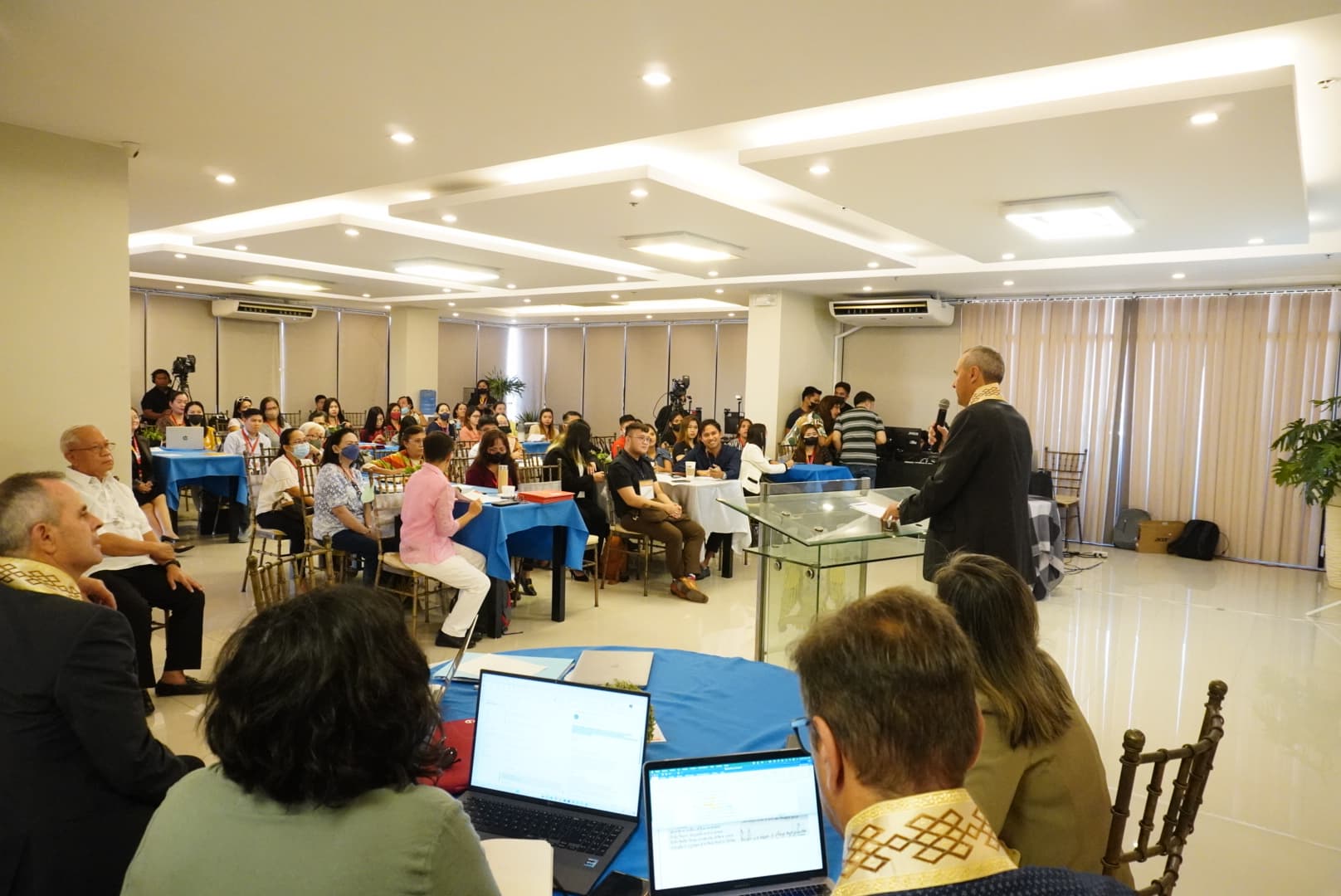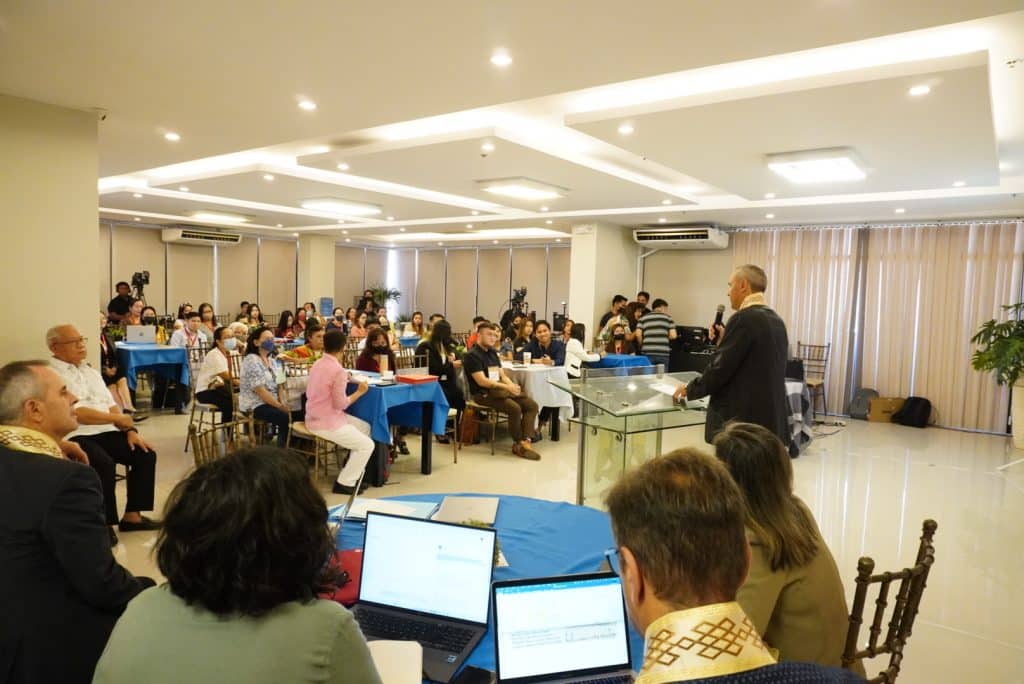 Day 2