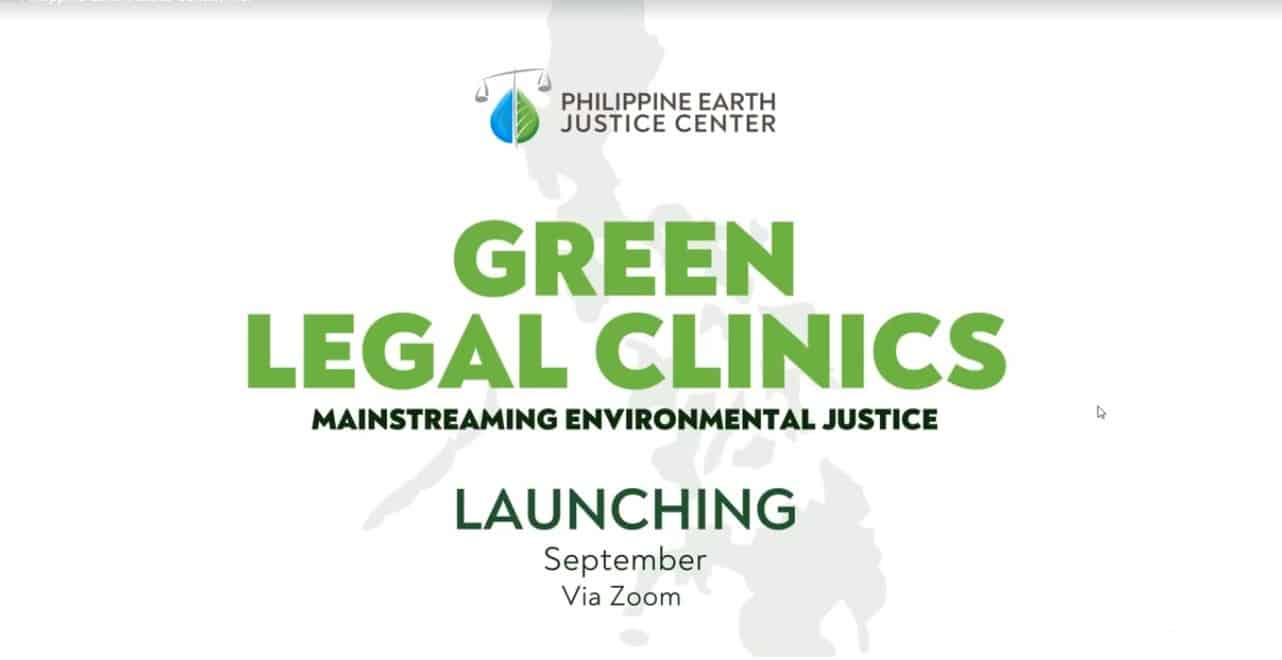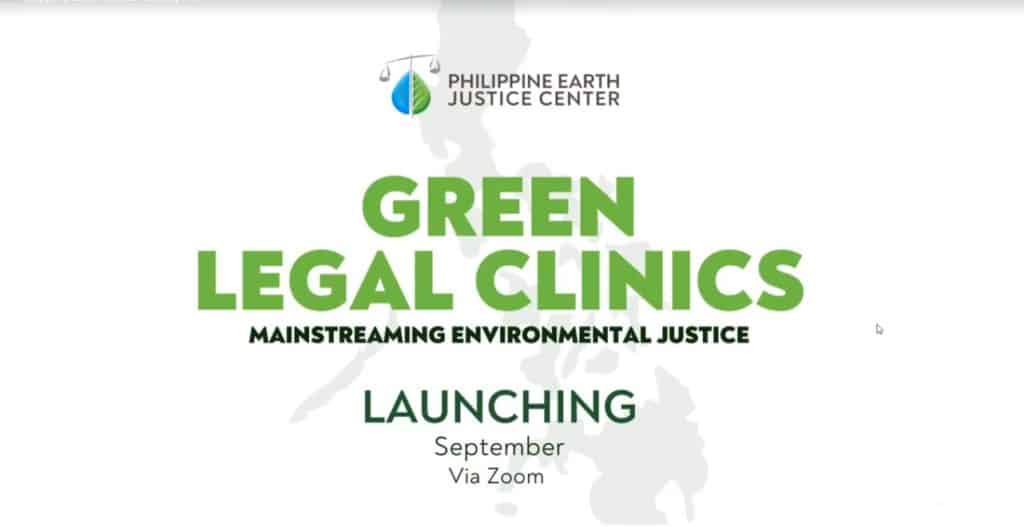 The USA College of Law and the Philippine Earth Justice Center (PEJC Inc.), a non-government organization connected with the College of Law of the University of Cebu, recently entered into a Memorandum of Agreement (MOA) for the establishment of Green Legal Clinics in Panay. The College of Law is one of only five other law schools in the Philippines, and the only one in Western Visayas, in the consortium of Green Legal Clinics with PEJC Inc.
The two-year Project was formally launched online on September 14, 2021. In attendance were officials of PEJC Inc. led by its Managing Trustee Atty. Christopher John C. Menguito and its External Affairs Director Atty. Kristine Joy Argallon; on the side of the College of Law were its Dean Jose Mari Tirol, Vice Dean Cirilo Yuro Jr., Legal Clinic Director Atty. Fitzgerald P. Macalalag, faculty member Atty. Ricardo Escanlar III, and more than 40 law students.
The Project is focused on legal defense for the environment and the defenseless, legal environmental advocacy and education, and legal and policy research on the environment. It aims to enhance the capacity of the law school's legal clinic in terms of addressing environmental issues within their respective communities. It seeks to train lawyers and law students aspects of environmental advocacy through research, litigation, and legal strategies.
It has a threefold purpose: to deepen and broaden our law students' awareness of environmental issues and to transform them into protectors of the environment particularly in Panay and their respective communities, to qualify them to sit in the Bar Examinations pursuant to the Supreme Court's Clinical Legal Education Program (CLEP), and to further inculcate into them the necessity of protecting our environment, and by extension humankind.
The Green Legal Clinics is the latest of the College of Law's partnerships with local, regional, national, and international institutions. It aims to expose its students to additional modes of legal learning and advocacy work, to capacitate them for their future roles as vanguards of justice and the Rule of Law.
<script async src="https://pagead2.googlesyndication.com/pagead/js/adsbygoogle.js"></script>
<!– Horizontal Ad (Fixed) –>
<ins class="adsbygoogle"
style="display:inline-block;width:728px;height:90px"
data-ad-client="ca-pub-5847545824349281″
data-ad-slot="4171787917″></ins>
<script>
(adsbygoogle = window.adsbygoogle || []).push({});
</script>