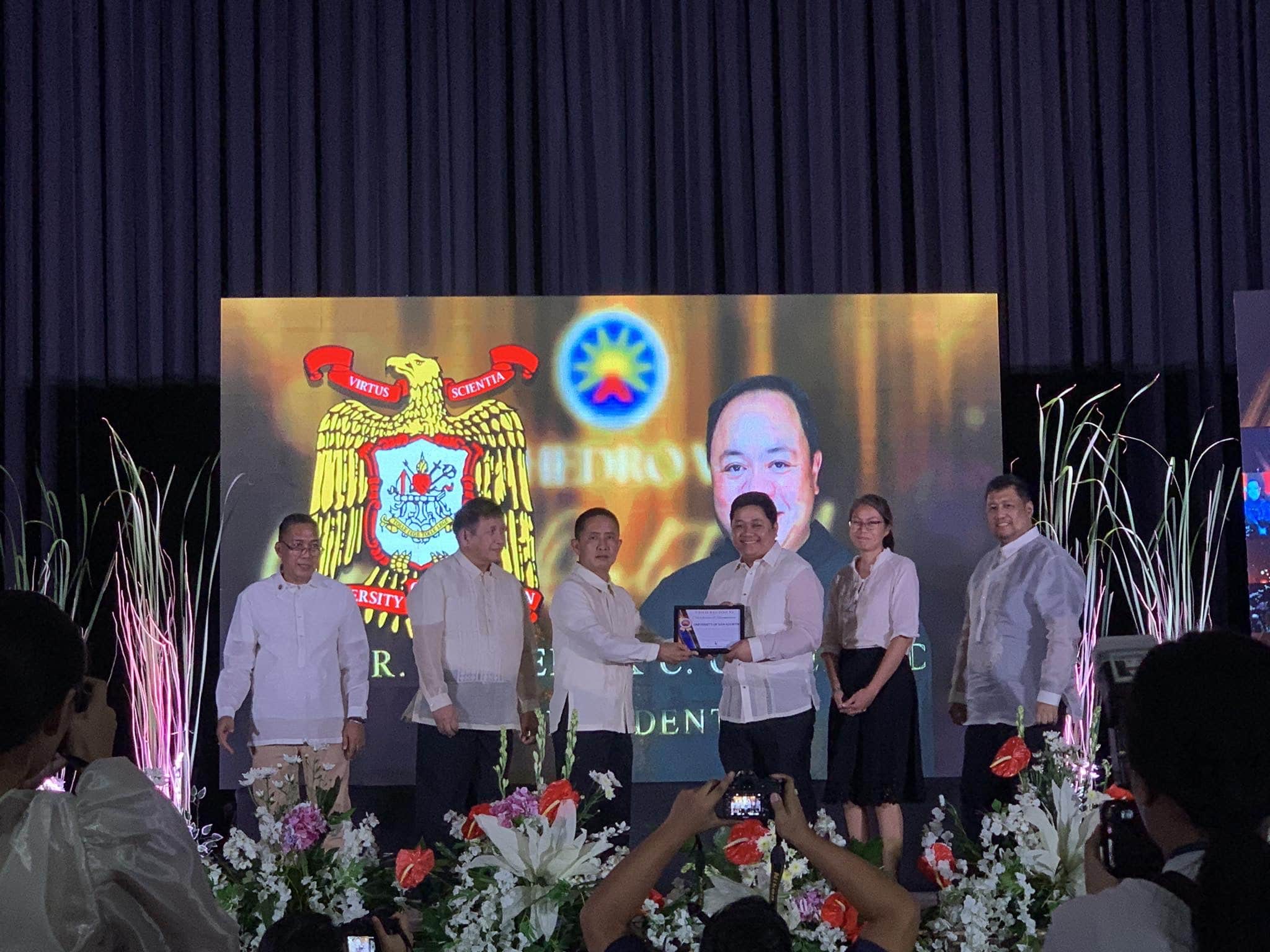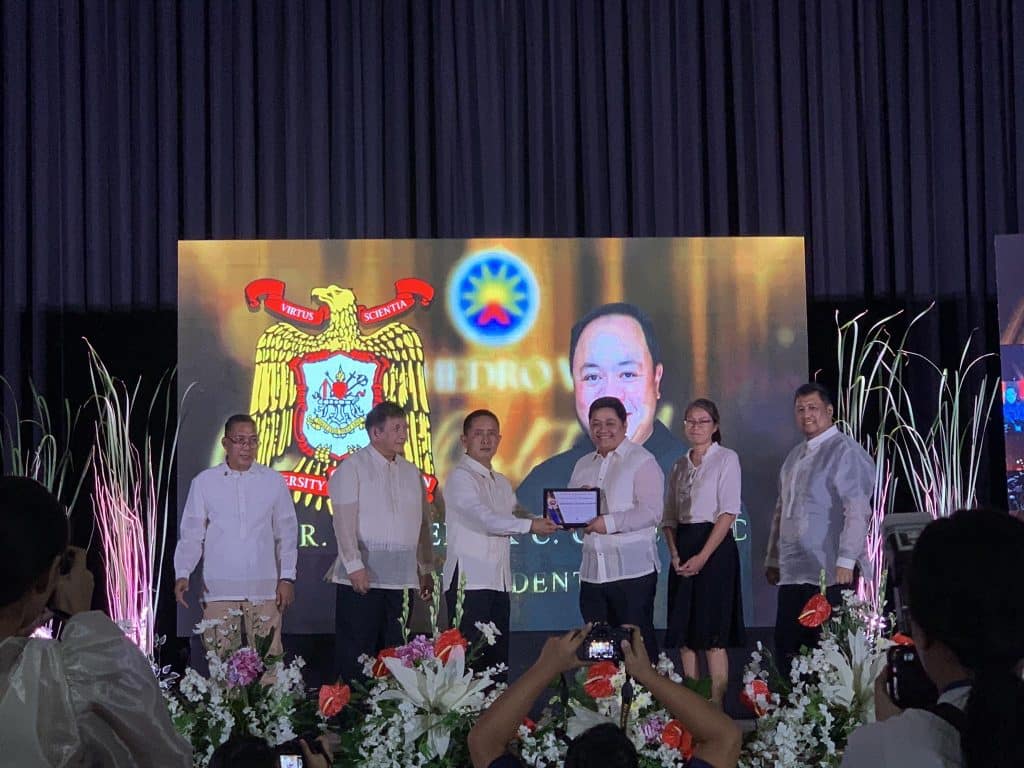 The University of San Agustin received five awards during the Commission on Higher Education (CHED) Region VI's Regional Quality Awards held on May 19, 2023 at West Visayas State University Cultural Center in Iloilo City.
This is part of CHED's week-long celebration of the 3rd National Higher Education Day and CHED's 29th Founding Anniversary.
The CHED Regional Quality Awards aims to acknowledge the efforts and initiatives of the higher education institutions (HEIs) in the areas of instruction, research and community extension, among others based on the respective CHED Memorandum Orders and relative issuances of the Commission.
The following awards were given to the University:
Deregulated HEI in Region VI;
Best in Community Extension Award;
Best in Research Award;
Best in Student Affairs and Services Implementation;
Best Implementer of Sustaining Flexible Learning in Higher Education.
The USA Choir and Troubadours was also invited to perform local pieces during the event along with other HEIs' chorale groups.
These recognitions manifest that the University continually strives to provide Augustinian quality education and academic excellence to its students and stakeholders. -CRF
#VivaSanAgustin