The University of San Agustin alumni, faculty, students, and personnel started their Sunday filled with color and fun in this year's USA Color Fun Run- the kick-off event of the University Week 2023.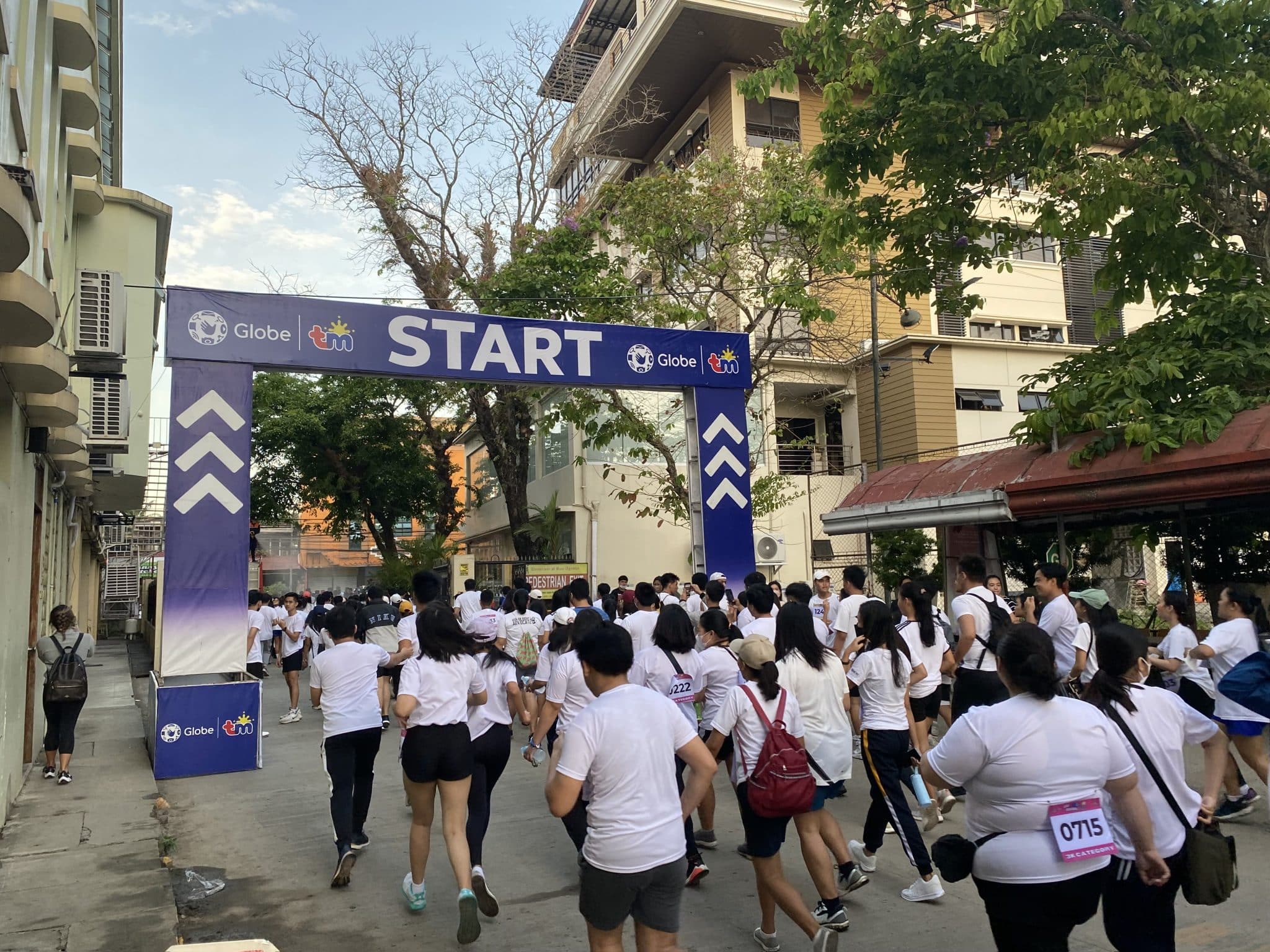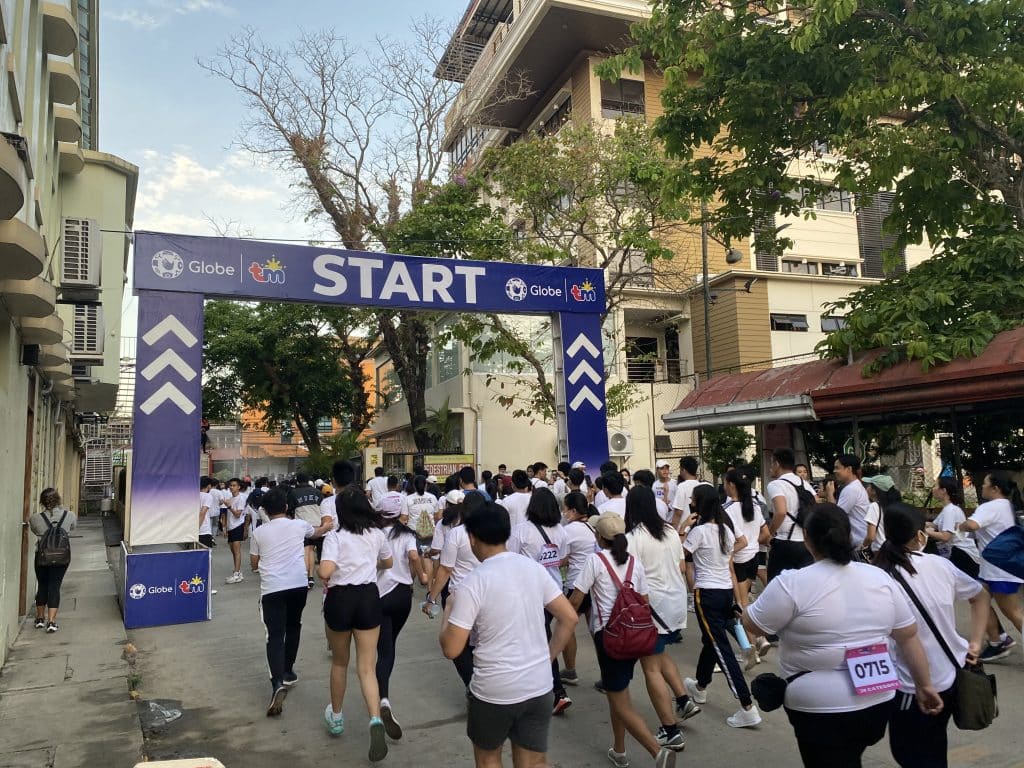 The participants warmed up with a Zumba, while a jamming session, raffle draw, and awarding for the 5k and 3K finishers took place at the Grand Stand after the race.
The USA Student Government organized this event and more exciting events and activities are coming up for this year's UWeek celebration.
#VivaSanAgustin
#UWeek2023
#USAColorFunRun2023