ANNOUNCEMENT!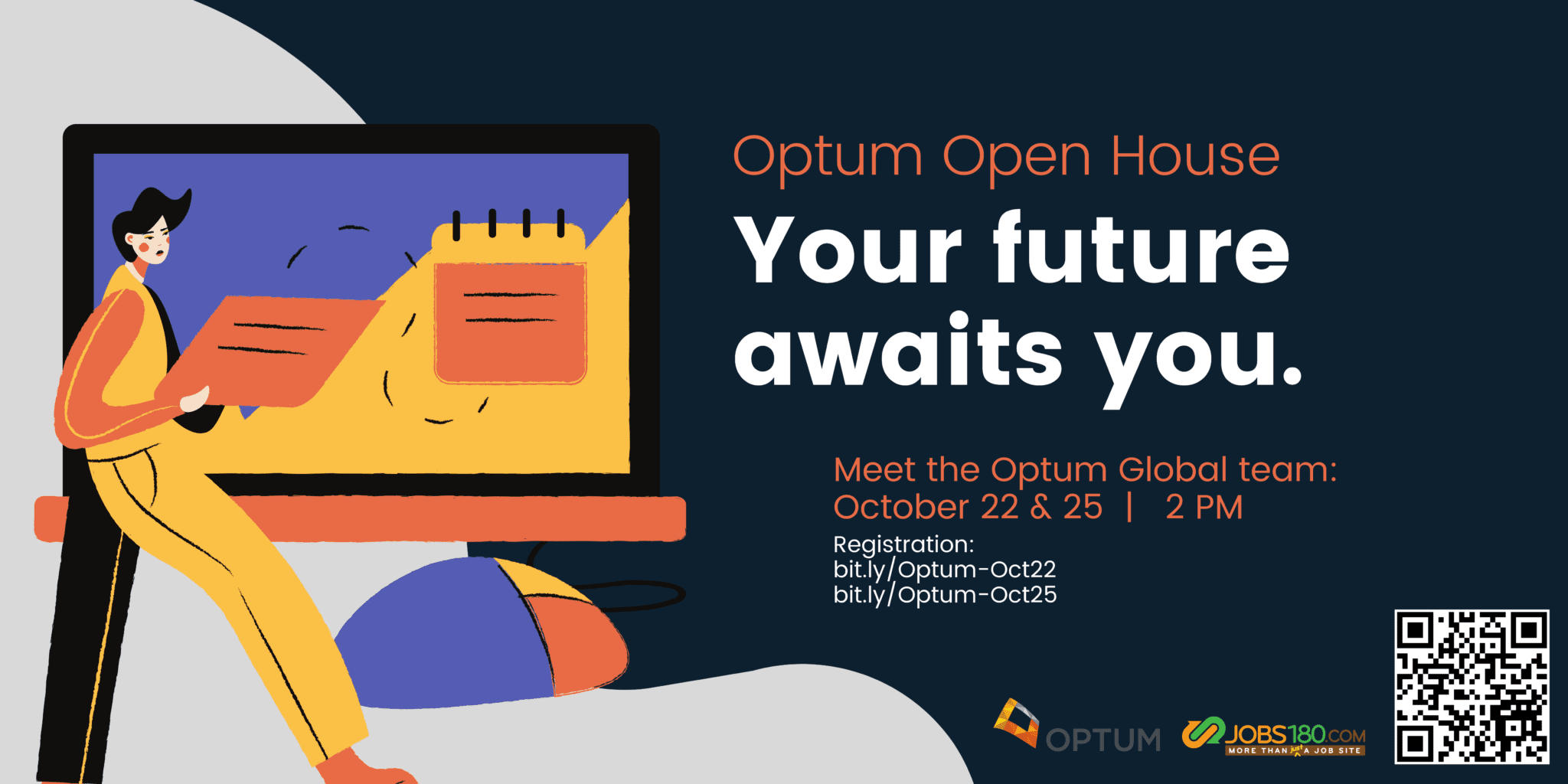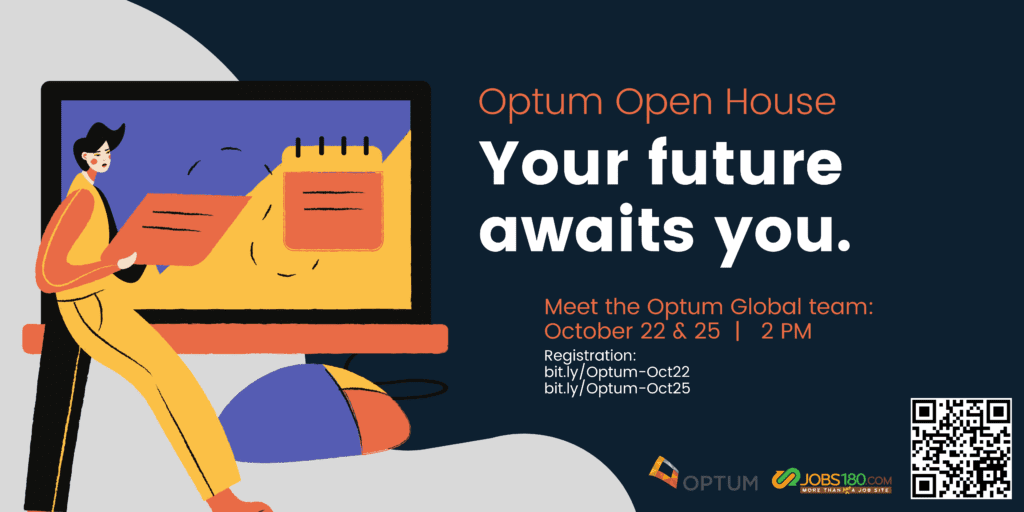 The Admissions, Scholarships and Placement Office (ASPO) would like to inform
our Graduates and Alumni that Optum Global Solutions will be having a 2-day
Virtual Career Fair in coordination with Jobs.180.com on October 22 and 25, 2021,
from 2:00-5:00pm.
Registration is free and open to all.

To join, kindly register to the link provided:
bit.ly/Optum-Oct22
bit.ly/Optum-Oct25

An exclusive Zoom link will be sent only to those who registered.

THANK YOU AND GOOD LUCK!