Four world-class research facilities, namely the Center for Informatics (CFI), Center for Advance New Materials Engineering and Emerging Technologies (CANMEET), USA DOST-PCHRD Tuklas Lunas NMR Laboratory Visayas, and Mass Spectrometry Imaging Laboratory were inaugurated yesterday, May 24, 2022 at University of San Agustin in Iloilo City, Philippines. The inauguration ceremony was headed by the Department of Science and Technology (DOST) Secretary Dr. Fortunato De la Peña, Iloilo City Mayor Jerry Treñas, University President, Rev. Fr. Frederick C. Comendador, OSA and Augustinian Province of Sto. Niño de Cebu-Philippines Prior Rev. Fr. Andres D. Rivera, Jr., OSA.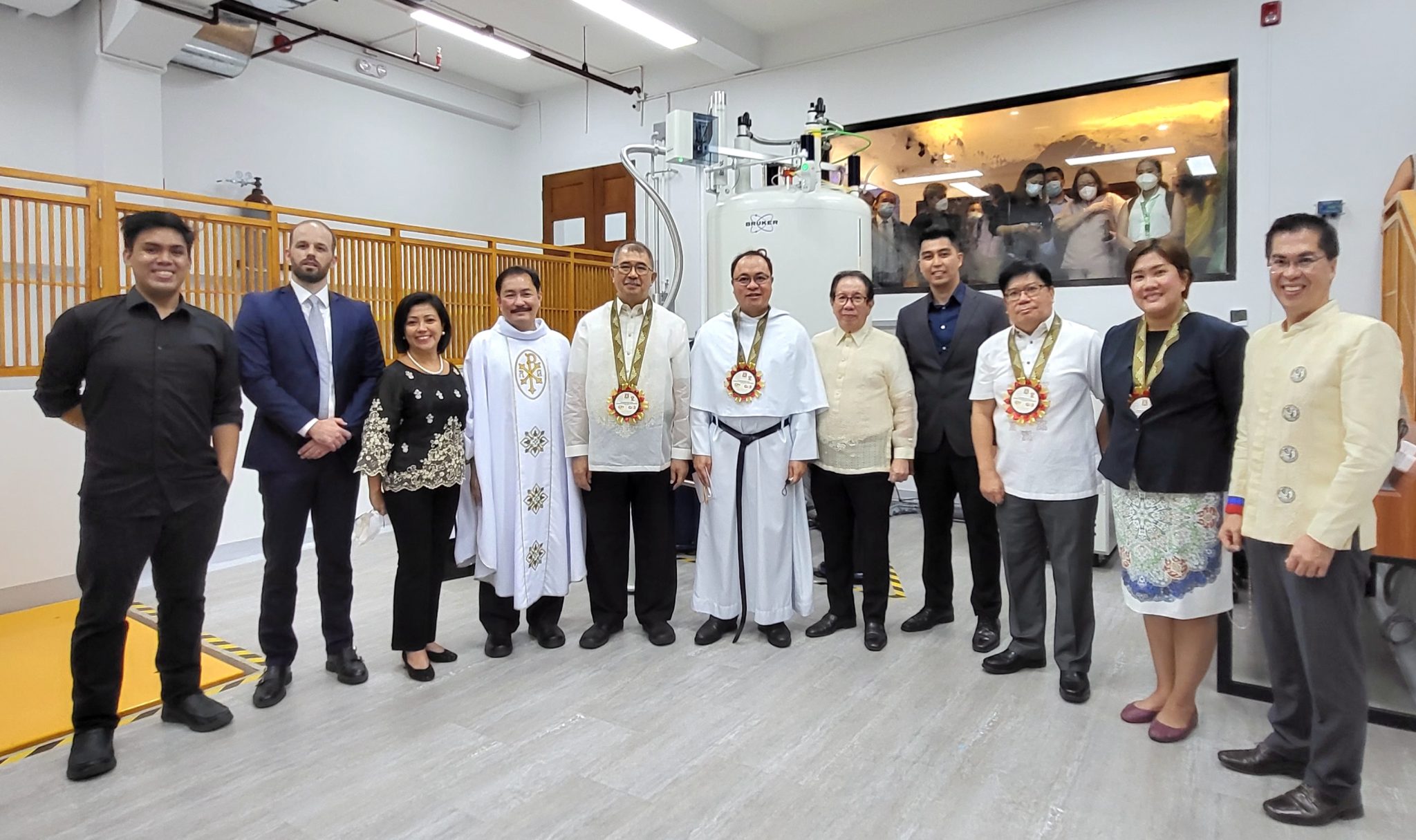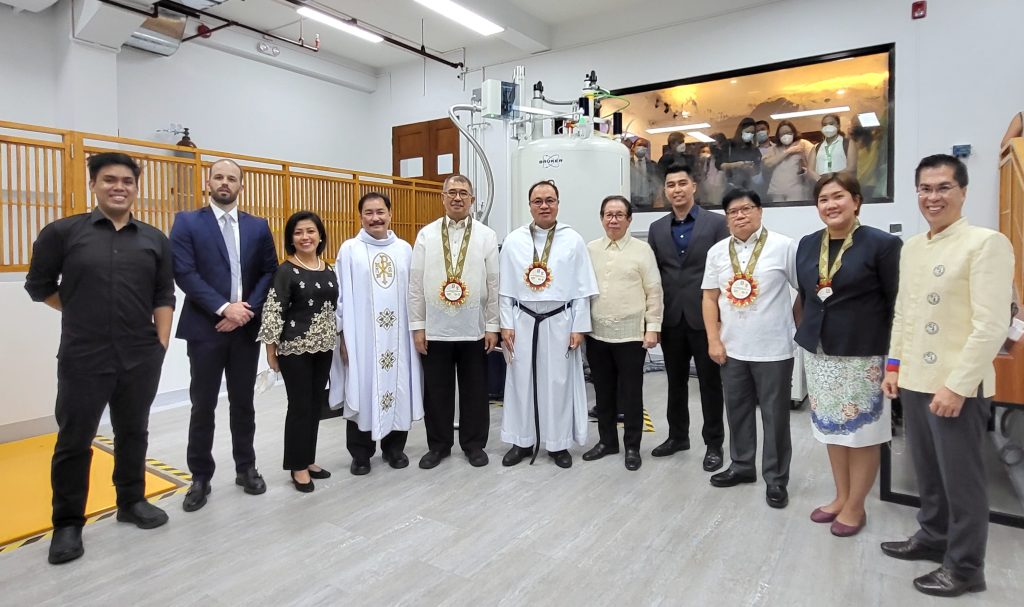 This event is a major milestone for the university because the birth of these research facilities paved the way for the university's transformation from primarily teaching into a research-intensive institution. First and foremost, "University of San Agustin, because of these world class research centers, is now the hub of natural medicine and antibiotic discovery in the Philippine countryside. Second, it is positioned to contribute to nanomaterial and nanotechnology research that will produce a new class of packaging materials that will reduce environmental pollution due to plastic waste. Third, it will lead to the utilization of bio and health informatics for the benefit of public health and social services", USA Associate Vice President for Research and Global Relations Dr. Jonel P. Saludes said.
The MALDI-TOF imaging mass spectrometer at the Center for Chemical Biology and Biotechnology (C2B2) and the cryoprobe NMR at the Center for Natural Drug Discovery and Development (CND3) are the first and only research instruments of their kind in the Philippines. The MALDI-TOF instrument enables the monitoring of absorption of medicines, providing information if these medicines reach the target organs of the body. Meanwhile, the cryoprobe NMR is a tool in natural medicine discovery, ensuring that the identity of the active components of a herbal medicine or synthetic drug is correct. These instruments are considered to be indispensable in the pursuit of new drug discovery, especially for the DOST Tuklas Lunas Development Centers in the Visayas and Mindanao.
The establishment of these research centers and laboratories is the product of the Balik Scientist and Grant-In-Aid Programs of DOST and the visionary leadership and unwavering support of the Augustinian Friars. The future is bright for the Filipinos because the USA, through these research facilities, shall bring new discoveries, products, and technology to the community. "The concerted and synergistic support of DOST and USA administrators created an enabling ecosystem at USA that led to research productivity for the benefit of the Filipinos. Indeed, Science for the People" Saludes said./rgc