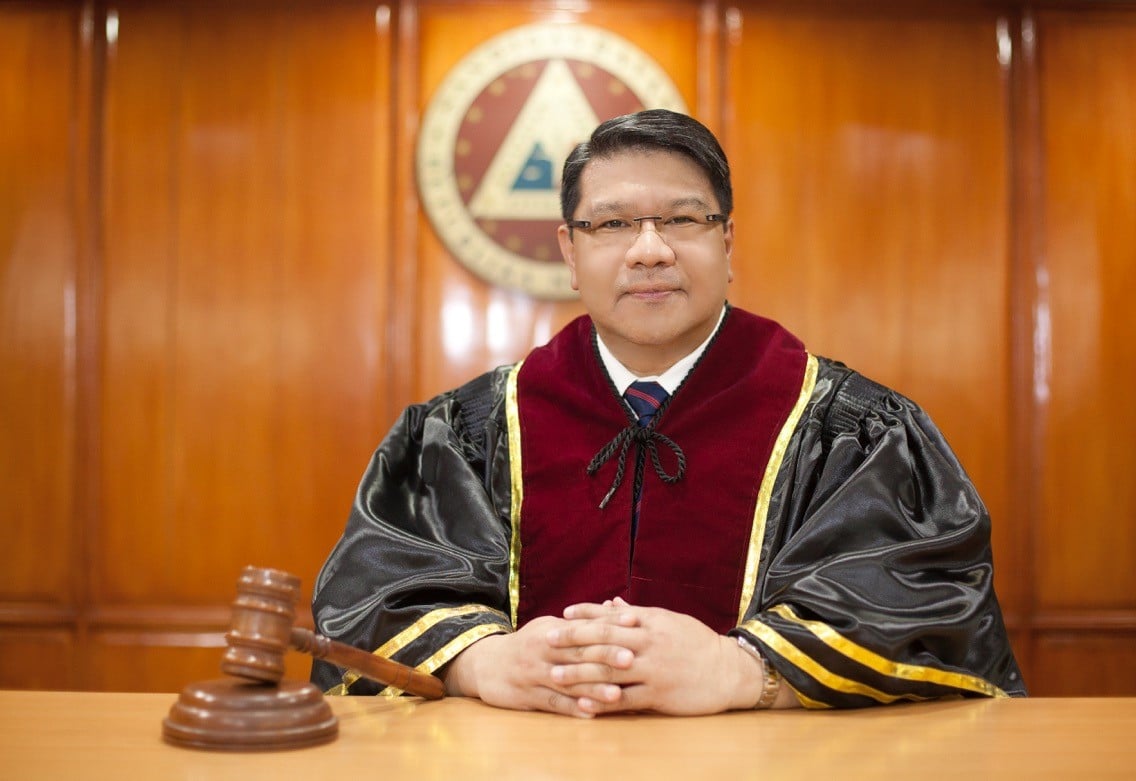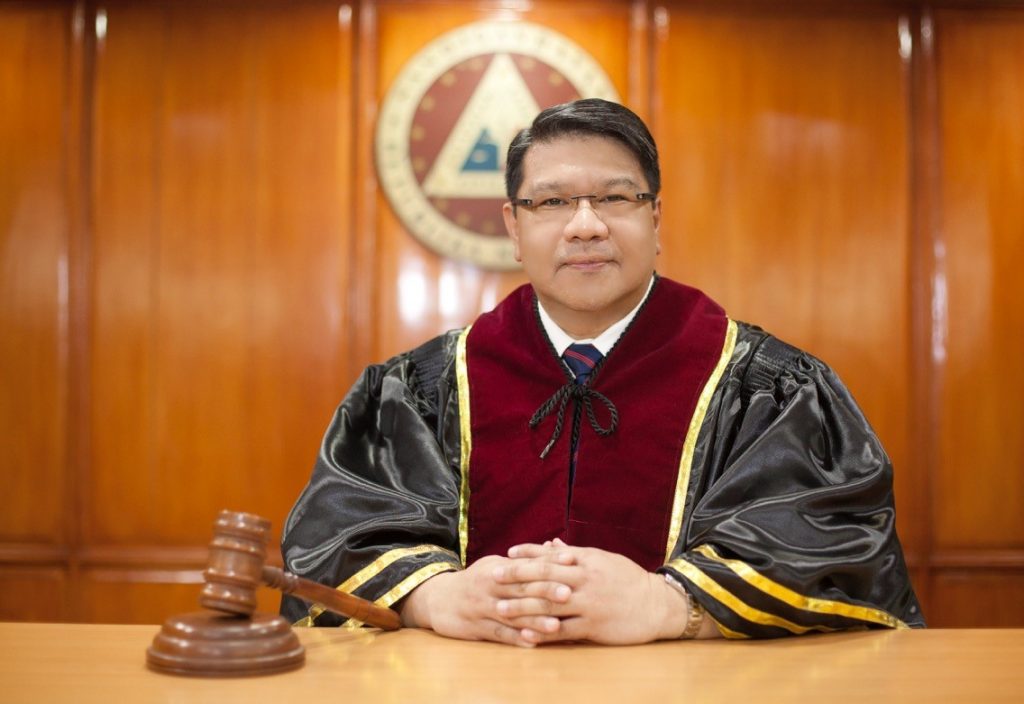 On Saturday, April 27, 2019, Associate Justice Zaldy V. Trespeses, Senior Member of the Seventh Division of the Sandiganbayan comes home to the University of San Agustin as commencement speaker of the Class of 2019 at the campus parade grounds. He holds the distinction of being the youngest appointee for said position in the history of the judiciary.
An Augustinian since High School, he has shown promising talent both in academic and non-academic activities. Hon. Trespeses earned his B. A. Political Science degree from the USA College of Liberal Arts, graduating Cum Laude of the Class of 1993. He served as the Editor-in-Chief of the LA Journal, the student publication of the College.
Onwards to law school, Hon. Trespeses exhibited excellence in academics as Second Honors of the Ateneo de Manila School of Law of the Class of 1997. A year later, he was admitted to the Integrated Bar of the Philippines. His professional career as a lawyer began as Associate Counsel for the Intellectual Property and Corporate Law departments of a medium-sized law firm.
Hon. Trespeses found a foothold in the judiciary when he started working as Court Attorney VI (Law Clerk) of the Supreme Court of the Philippines in 2010. He was appointed to various key positions in the judiciary such as Judiciary Staff Head and Chief Justice Staff Head.
He also continued to seek professional development through trainings and conferences either as delegate or speaker. In 2017, he spoke on "Judicial Colloquium on the Sharing of Good Practices Regarding International Human Rights" at the ASEAN International Commission on Human Rights in Kuala Lumpur, Malaysia. He also participated in an anti-corruption conference by the International Center for Parliamentary Studies in London, United Kingdom of Great Britain.
Hon. Trespeses is a candidate for Masters in Global Development and Social Justice of St. John's University (Rome Campus) in Italy.