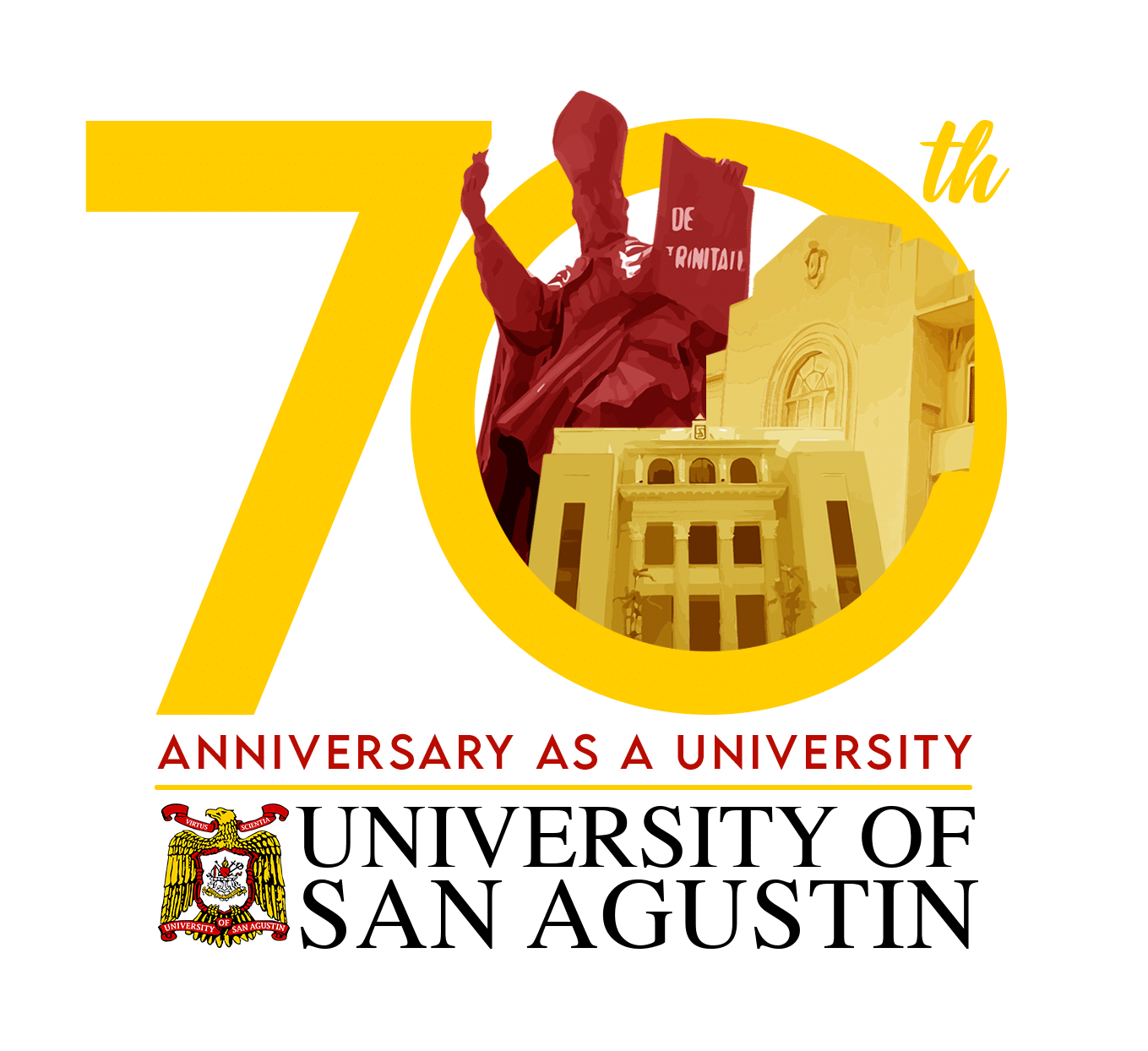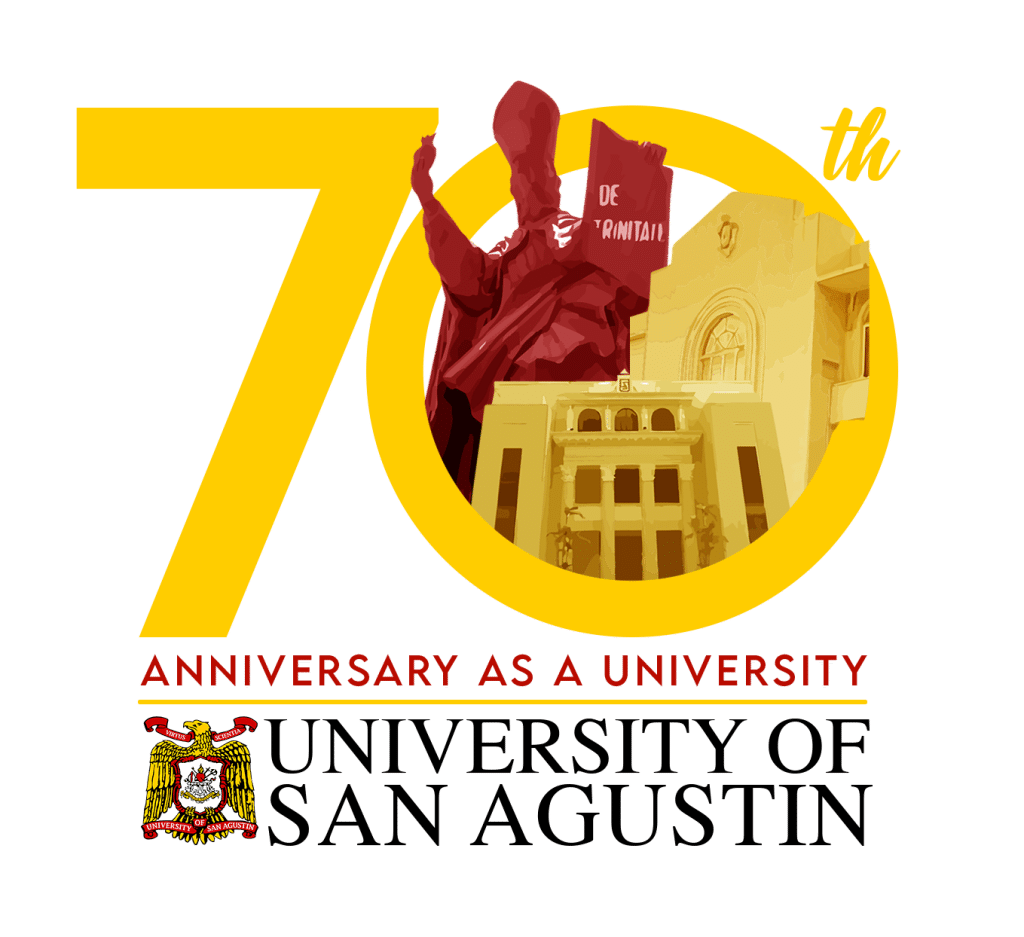 The University of San Agustin is celebrating its 70th year as a University from February 26 – March 4, 2023. It was on March 1, 1953, when the university status was granted to Colegio de San Agustin making it the first university in Western Visayas.
For years the highs and lows experienced by the University and its community showed its resilience through war, natural disasters, technological breakthroughs, and the most recent, the pandemic. This year marked the first face-to-face celebration of Augustinian education after the pandemic hit the world in 2020. The University is once again gathered to commemorate the years of being transformed into individuals who take pride in discovering and exploring the wonders of the world through learning and gaining more knowledge and experience, becoming citizens of the world equipped with the competence needed in various industries worldwide.
The excitement of seeing each other, competing through sports activities and debates, performing their literary and cultural prowess, and sharing the fellowship of being eager members of the Augustinian community demonstrated the yearning to participate and be united in their goal to celebrate the years of fulfilling the vision of being designed for excellence.
Generations have come and gone but the purpose remains true to every Augustinian — that is to be lifelong learners for the discovery of truth and promotion of innovative and transformative ideas benefiting the public. The University of San Agustin is committed to working in reaching its goals and overcoming challenges and adversities and celebrating the achievement and successes of its students, alumni, employees, and stakeholders.
The Blessing of the PharmaMedTech (PMT) Building Lobby and the Pelican Mosaic will mark the many wins that the University will be highlighting in this week-long activity. The students of every college will showcase their talents, wit, and grit in the Mr. and Ms. USA, Passion Fruit Shake: The Musical, University Field Demonstration, Move with Asia: The USA Dance Crew Competition, USiAns Pop Music, and TGIF. Alternative learning is also offered to everyone open to more knowledge from the different invited experts from the fields of science, technology, commerce, culture, and the arts and the campus will be opened to visitors who will choose to be part of the Augustinian community someday and the alumni who will finally be back visiting the USA, their home.
2023 presented opportunities and possibilities that will encourage good results in its many endeavors and by the grace of God, its celebration of the 70th year as a University will fulfill its promise to remain a staunch believer in its values and purpose. (TSA)